September 12th, 2022 at 11:00 am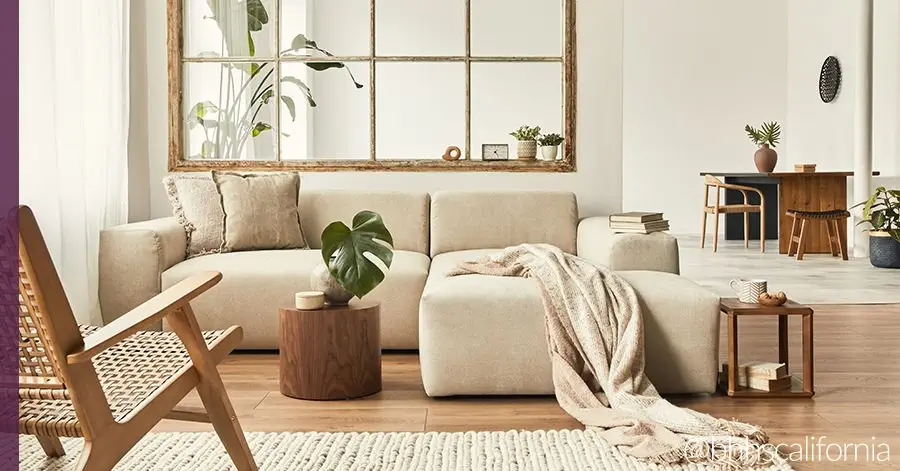 Decluttering your home to sell
If you sold a home before, you know one of the first things a real estate agent tells you is to "declutter" your house. In fact, one of the most important things you can do before the real estate agent takes photos is to declutter – and leave it that way. Potential buyers want to imagine their stuff in the house, and it's harder to do with your stuff.
Additionally, certain personal information or sentimental items should not be on display for strangers to see, including photos of relatives. Finally, decluttering your home makes it look larger, which means that it is more appealing to potential buyers.
Keep in mind that buyers want to see everything – they want to look in cabinets and closets. They want to look at the bathroom and bedrooms. When you minimize all of the clutter, you maximize the storage space and remove distractions.
When you have found the best month to sell a house and are sell your home, a real estate agent at Berkshire Hathaway Home Services California Properties can give you tips on preparing your home for sale, including decluttering your home.
(more…)