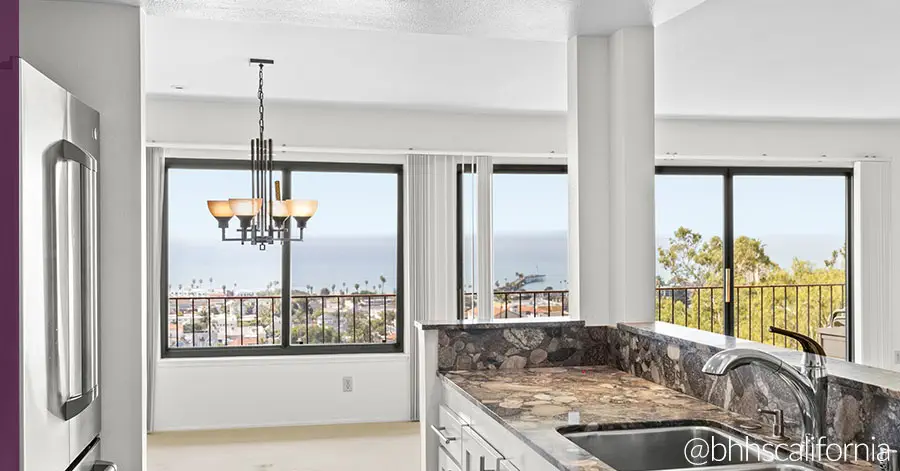 Condos are a great way to enjoy homeownership. While units in condominiums often share walls and floors/ceilings with surrounding units, they provide the perks of owning a home while leaving some of the hassle, such as building and common area maintenance, to the building owners or HOA. They also have the potential to provide a more affordable path to homeownership for first-time homebuyers.
Unlike apartments, you own the unit you live in. Use our guide that explains the differences between condos and apartments to learn more.
Looking to own a condo of your own? Here are six Southern California condos for sale right now.
Presented by Xiaosong (Shelly) Wu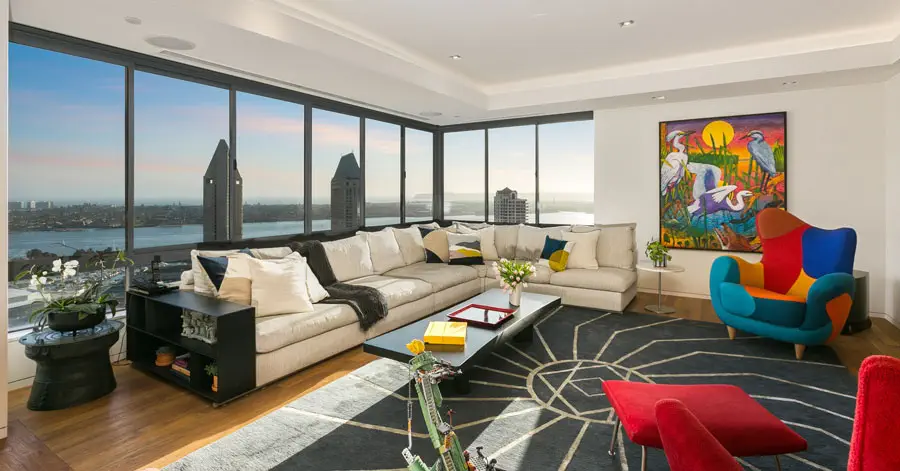 Panoramic views of Coronado, Point Loma, Mexico, and the stunning Pacific Ocean greet homeowners and visitors in this stunning San Diego home. Retreating balcony doors allow owners to bring the fresh air and views inside, all while enjoying the spacious retreat that is perfect for entertaining.
---
Presented by Ron Delan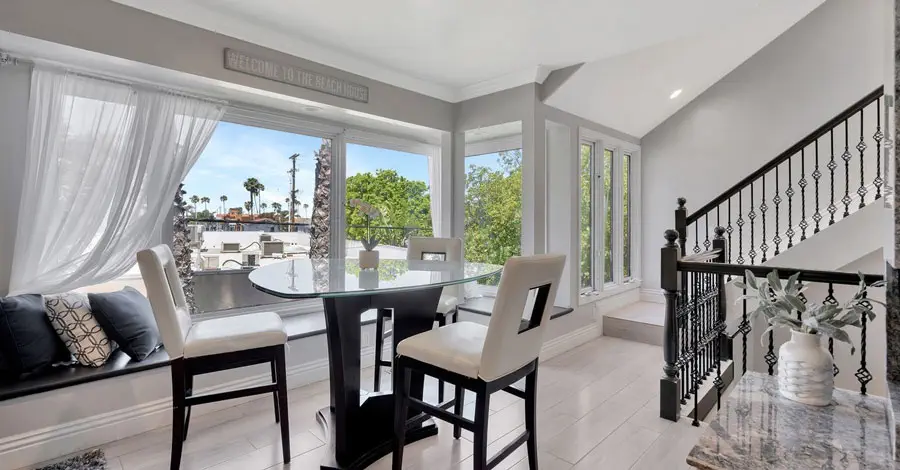 Situated on the highly sought-after Balboa Peninsula, this dreamy condo provides an open floor plan and modern touches that pair well with the incredible views. Ready for al-fresco dining? This condo not only offers a private balcony right off of the kitchen, but a private rooftop balcony as well.
---
Presented by Carolyn Russo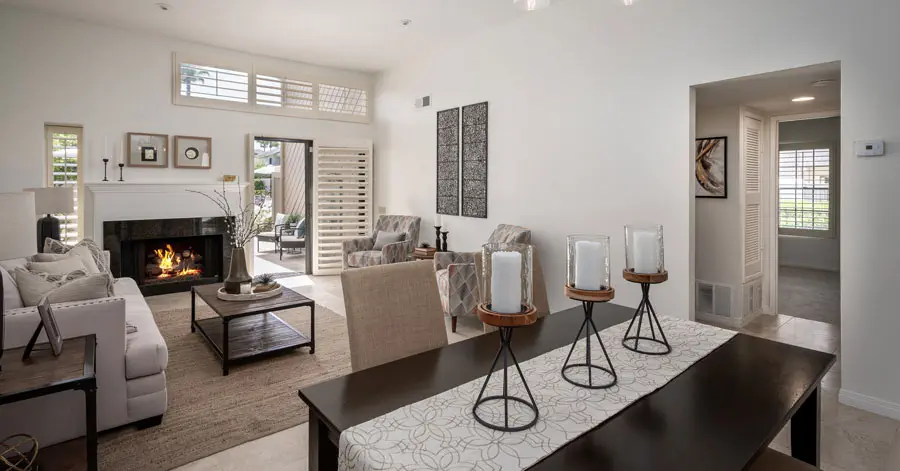 Found in serene and private Whispering Palms, this home provides feelings of resort-style living. The 3 bedrooms and updated kitchen pair beautifully with travertine flooring and natural light.
---
Presented by Marcy Cutting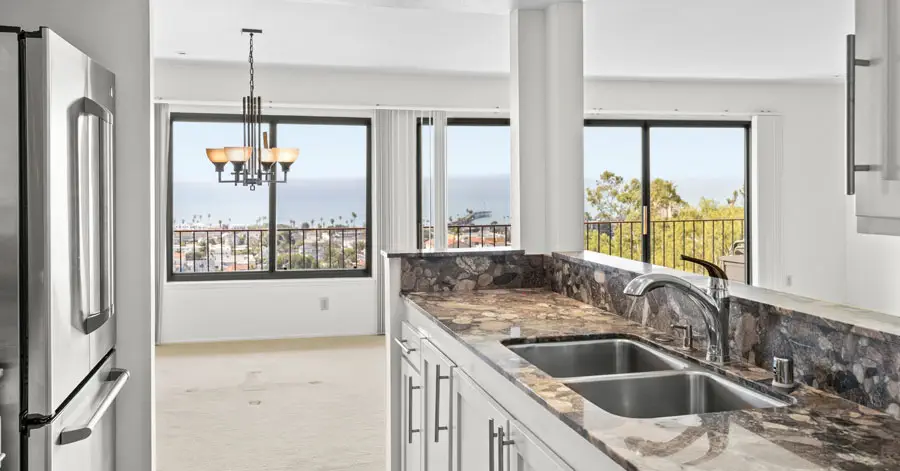 If you're looking for unobstructed island, ocean, city, and marina views, then this Ventura condo is for you. With balconies on both of the home's levels, there are plenty of opportunities to soak in a perfect SoCal sunset.
---
Presented by Dan Nessel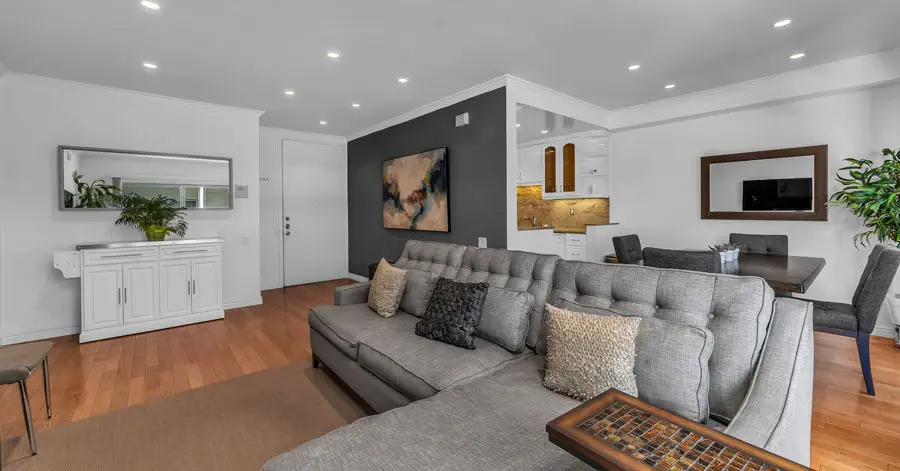 Near Beverly Hills and Century City, this condo offers a variety of luxurious amenities for its owners. The 4th floor unit has one bedroom, two bathrooms, and a balcony perfect for enjoying your morning cup of coffee.
---
Presented by Nazy Maghboli and Alexis Opos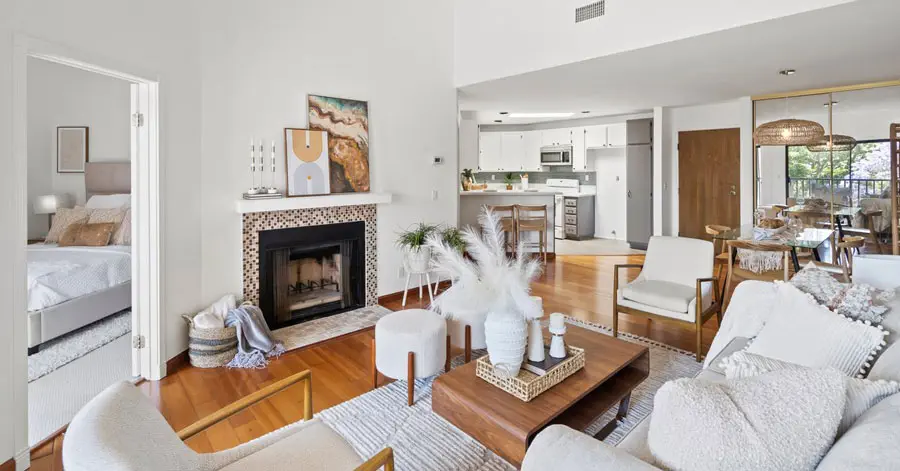 Natural light beautifully flows through this two bedroom condo in Monterey Hills. The kitchen skylight and vaulted ceilings add to the spacious feel. A bonus? Owners also have access to a pool, landscaped courtyard, and gardens.
Still searching for Southern California condos for sale?
Connect with one of our expert real estate agents.
Like what you see here? Sign up for more! Our free e-newsletter informs you of listings in your community, insider real estate tips, the latest in home trends, and more.