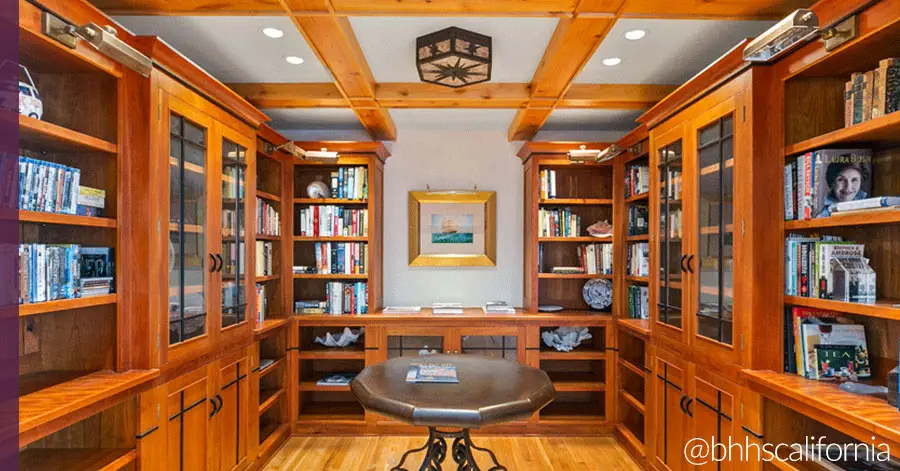 Aside from being aesthetically pleasing, bookshelves offer many possibilities. Books that line the shelves can spark imagination or teach important lessons. Displaying your favorite pieces of art on the shelves is also a great way to decorate your home and showcase your interests.
Here are six homes in SoCal that offer impressive built-in bookshelves.
Presented by Chris Lucibello & Andrew Manning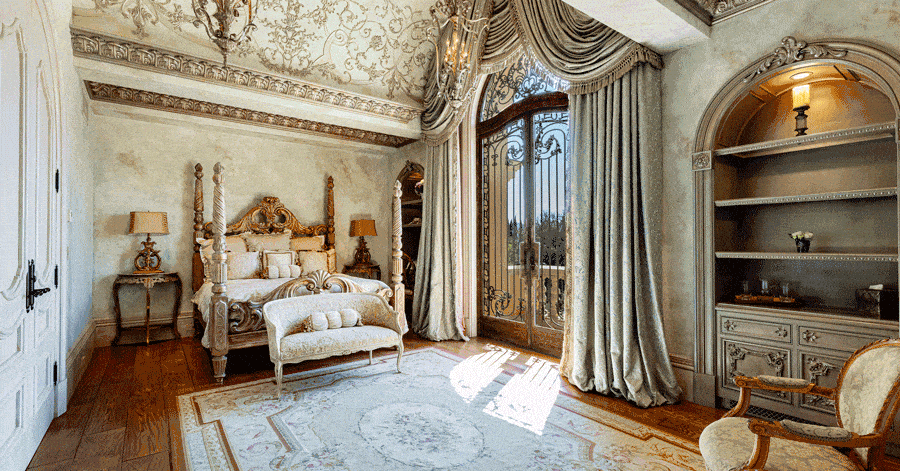 Are you ready to curl up with one of your favorite books in Villa Bellezza? The possibilities are endless when it comes to what could be placed on these stately shelves.
---
Presented by Kate Newton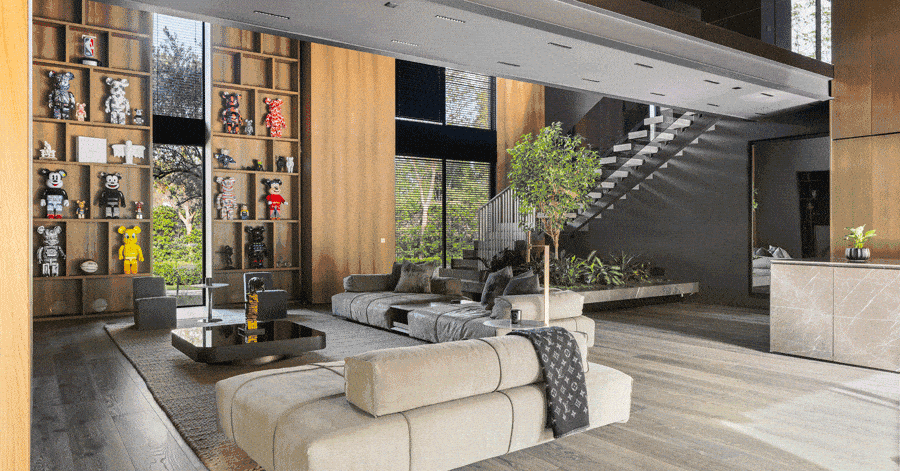 The great thing about built-in shelving is how much opportunity they offer. As seen in this iconic Hidden Hills getaway, collectibles and art do a great job of showing off your personality all while adding the perfect decorative touch.
---
Presented by Maxine & Marti Gellens & Kate Adams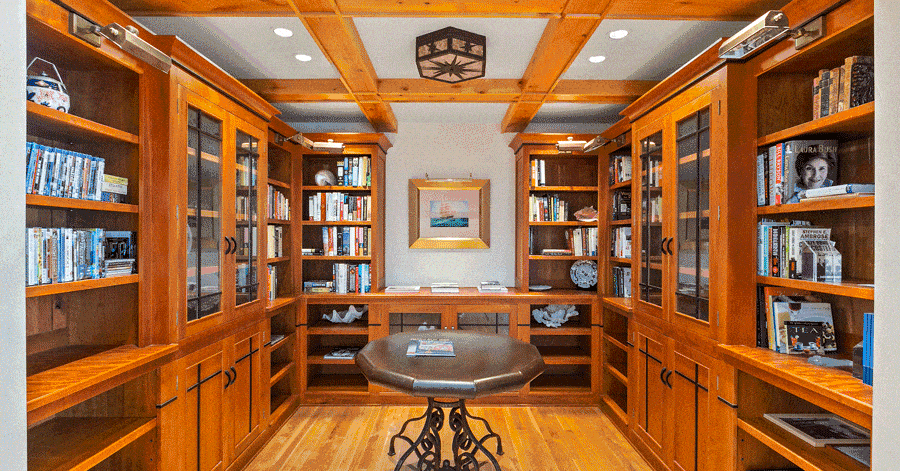 This incredible home library belongs to a La Jolla oceanfront gem, meaning you can take a novel from these shelves then head straight to the beach. What could be better than a relaxing read with the vast ocean as your backdrop?
---
Presented by Mina & Joseph Maghami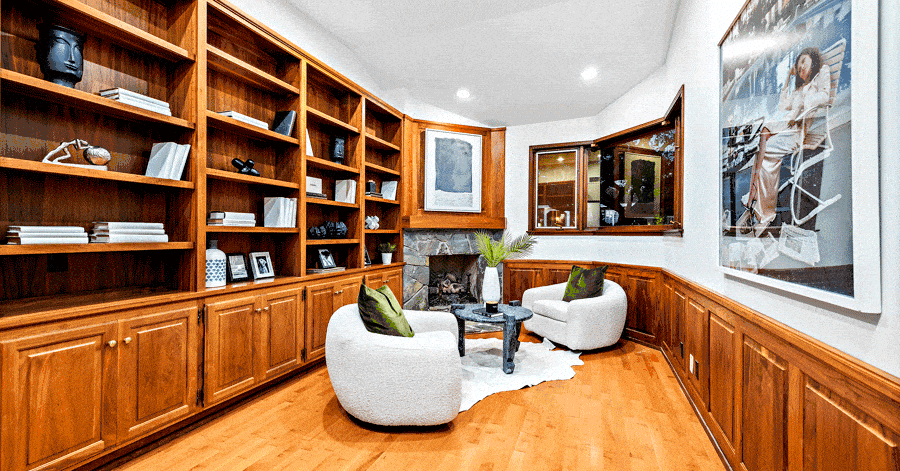 This impressive seating area is found in a beautiful Newport Beach home designed by architect Rolly Pulaski and built by Bruce Netzer. These shelves beckon for educational works of art and exciting novels, as well as some enticing sculptural pieces.
---
Presented by Kathleen K. Hanlon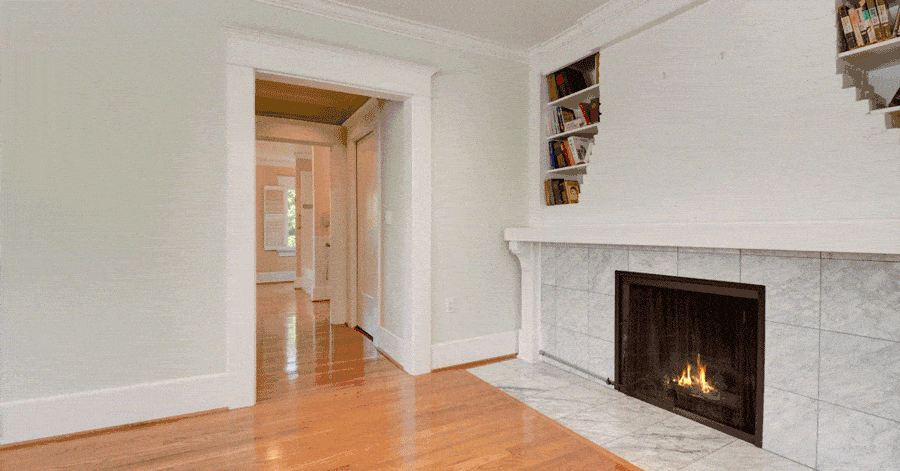 Part of this historic Coronado home's intricate wood detailing can be seen in the beautiful built-in shelving strategically surrounding the cozy fireplace. The home is wonderfully maintained and offers plenty of space to add to your in-home library.
---
Presented by Cheryl Newton & Linda Caddick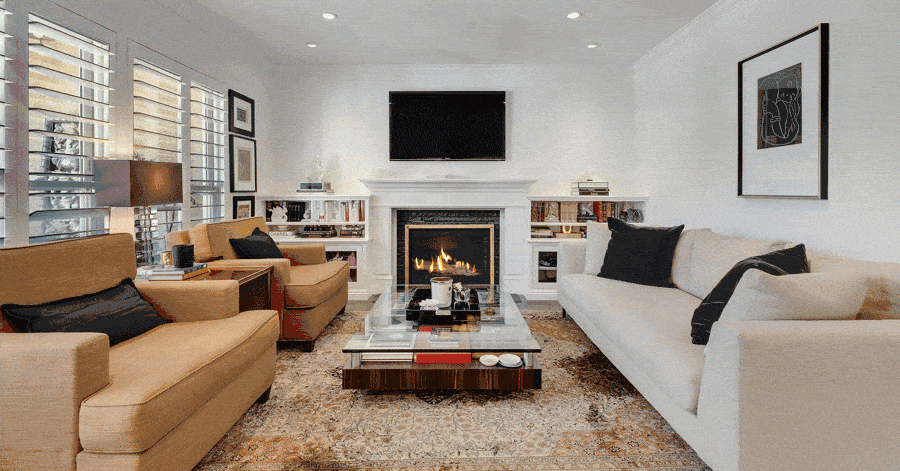 If you're looking for a living room that is completed by an inviting custom mantle and bookshelves, then this Long Beach home is for you. The sun-washed living room is a great spot for a relaxing afternoon read.
Still searching for the right built-in bookshelves to house your collection?
Search all Southern California homes for sale right now or connect with a local real estate agent who knows your community's unique inventory.
Like what you see here? Sign up for more! Our free e-newsletter informs you of listings in your community, insider real estate tips, the latest in home trends, and more.