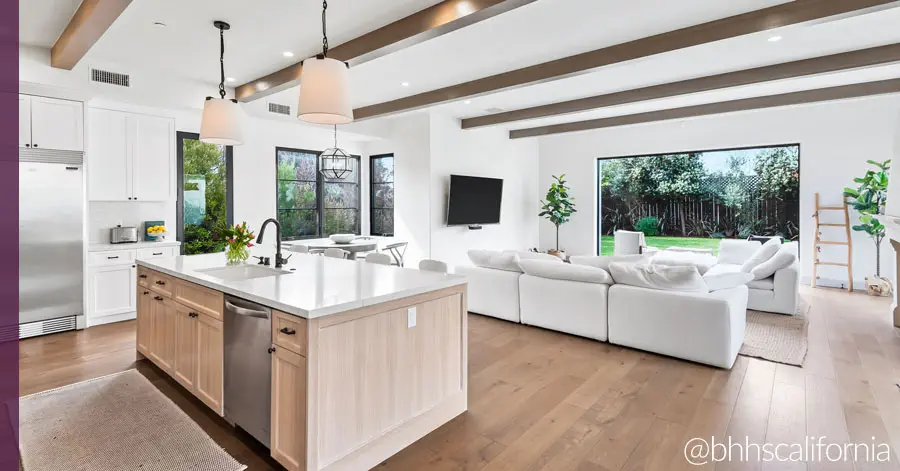 Homes with natural lighting tend to feel larger and make the inhabitants and visitors feel more at ease. As one of the more common "must-haves" on a buyer's list, natural lighting can easily make or break how potential homebuyers see it. And, for those who work from home, naturally bright interiors also help productivity levels more than artificial lighting, according to GoodTherapy.
Here are six homes with impressive natural lighting that are all currently available in Southern California.
Presented by Karina Matic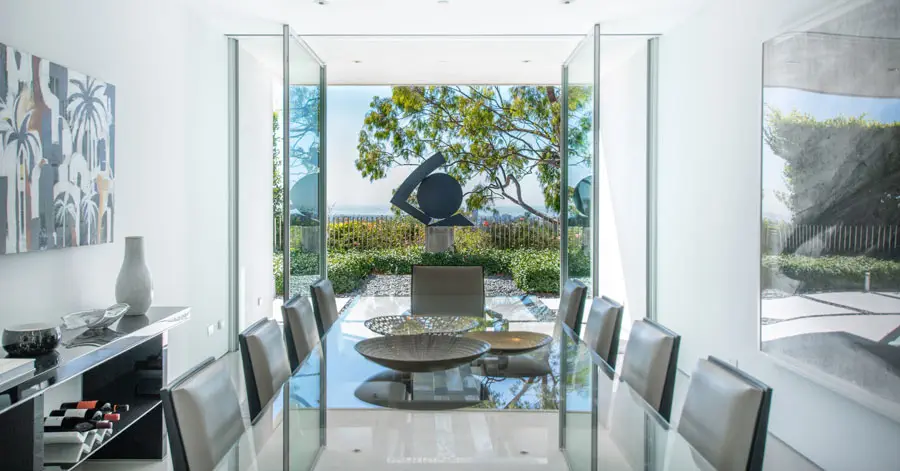 Whether it's the dining room, kitchen, or bedrooms, this home soaks in natural light and is the epitome of an entertainer's dream. The Beverly Hills home offers unparalleled downtown and ocean views from every room, which seem to flow in like a dream with the Los Angeles sunshine.
---
Presented by Greg Noonan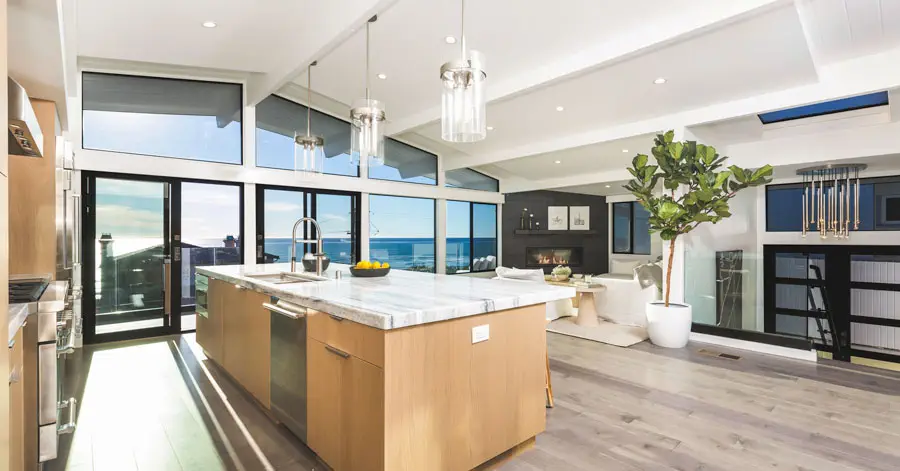 Panoramic ocean, coastline, and sunset views are welcomed into this La Jolla home, marrying the high ceilings and open spaces in an exquisite fashion. The home's sleek and modern design contributes to an effortless lifestyle, which will be a favorite for homeowners and guests alike.
---
Presented by Isabelle Mizrahi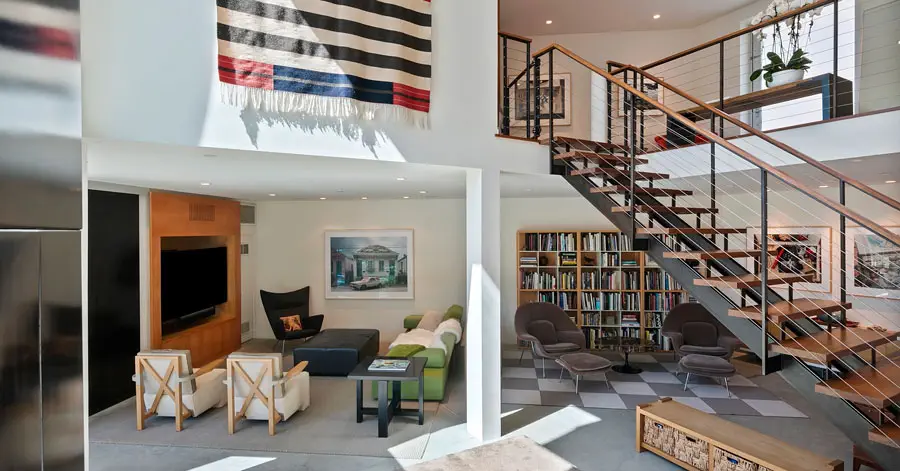 In case the high ceilings and loft-like spaces didn't open up this incredible Brentwood home enough, the natural light surely does. The nearly floor-to-ceiling windows in this space let light spill in, all while letting homeowners and guests bask in the outdoor views from the comfort of indoors.
---
Presented by Meredith Schlosser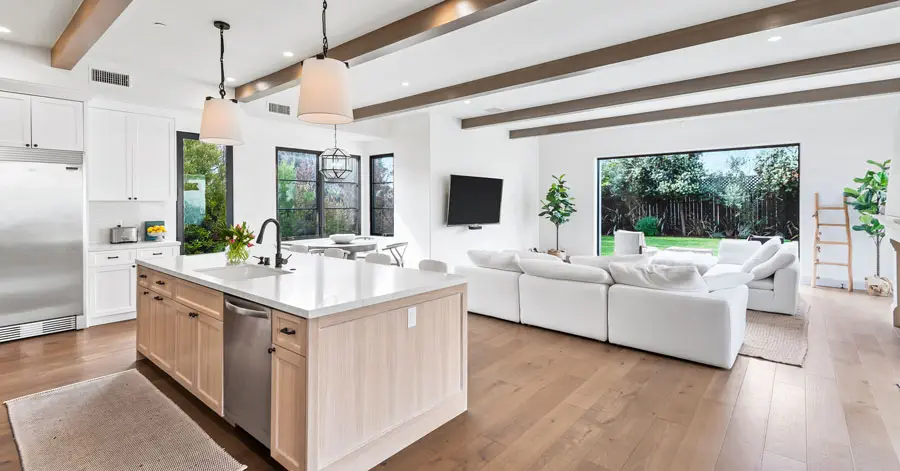 Thanks to its open floor plan and beautifully accented glass doors, this Westchester gem is filled with natural light. 10.5 foot ceilings provide plenty of space for light to fill the home. If you're looking for indoor-outdoor living complete with lush landscaping and greenery, then this is the home for you.
---
Presented by Lily Geffroy and Gavin Fillmore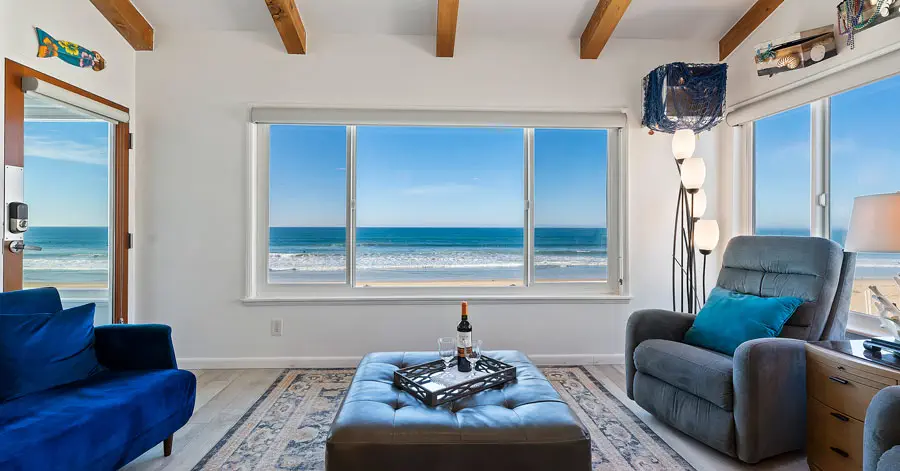 Natural lighting and ocean views? Count us in! This top-floor condo sits beachfront and offers vaulted ceilings which pair beautifully with the non-stop views.
---
Presented by Dennis Kamrany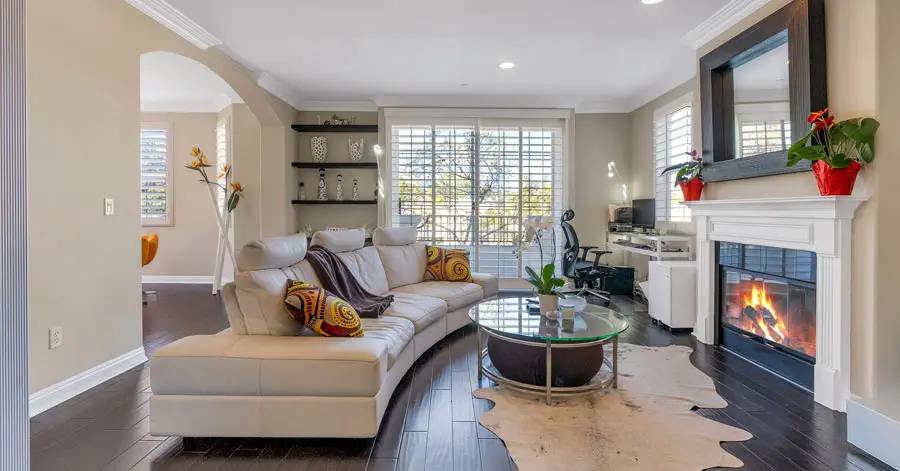 Whether it is the expansive windows or inviting entrances to private balconies, this Brentwood condo has plenty to offer by way of natural light. A home as bright as the community is vibrant? When can we move in!
Still searching for homes with natural lighting in your community?
Search all homes for sale in Southern California right now.
Like what you see here? Sign up for more! Our free e-newsletter informs you of listings in your community, insider real estate tips, the latest in home trends, and more.