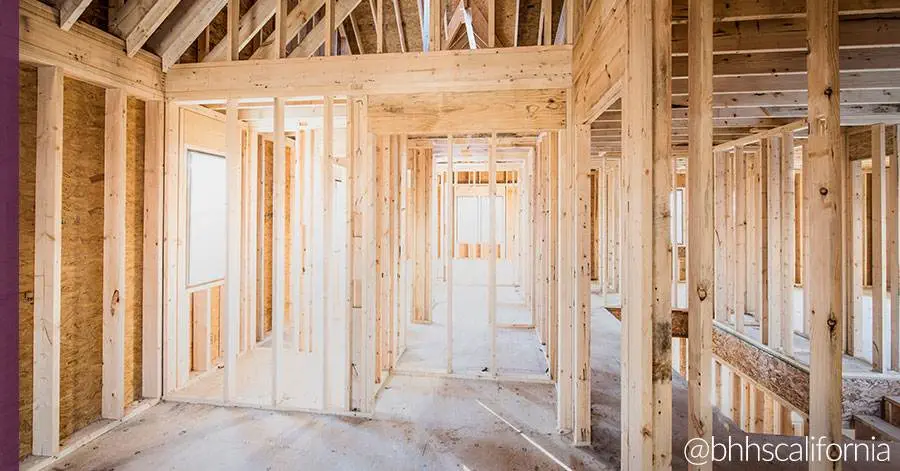 There's nothing quite like building your dream home. Building your own home means getting exactly what you want, at least within budget limits. Plus, you don't have to worry about what might be lurking under the surface because you're starting fresh with a clean slate, at least in theory. 
If you're in the middle of working to build your dream home, you'll want to make sure your new-construction home is covered once it's done. Here are four reasons why you should get a home warranty.
You never know what might go wrong—even with a new home
Home warranties provide protection against a whole range of unforeseeable problems, and that's why they're a must-have weapon to protect your home from emergencies. New-build homes may pass their final inspection and be declared fit for habitation, but that doesn't mean you can't have problems with them.
You might not notice problems right away
Problems with a new-build home aren't always readily apparent. As with any other home, you might not start to notice the problems with your brand new home until you've lived in it for a while.
Your builder may have rushed the job
They don't often mean to, but sometimes builders do rush things on purpose because they have a schedule to keep.
Builders' warranties don't cover everything
Make sure you understand what your builder's warranty includes. Your builder's warranty won't include appliances, like garage door openers, refrigerators, and so forth, and it typically won't include code violations, permit fees, or defective installations. It also won't usually include your pool or spa.
Learn more about home warranties for new-home construction buyers here from our partners at American Home Shield®.
Like what you see here? Sign up for more! Our free e-newsletter informs you of listings in your community, insider real estate tips, the latest in home trends, and more.