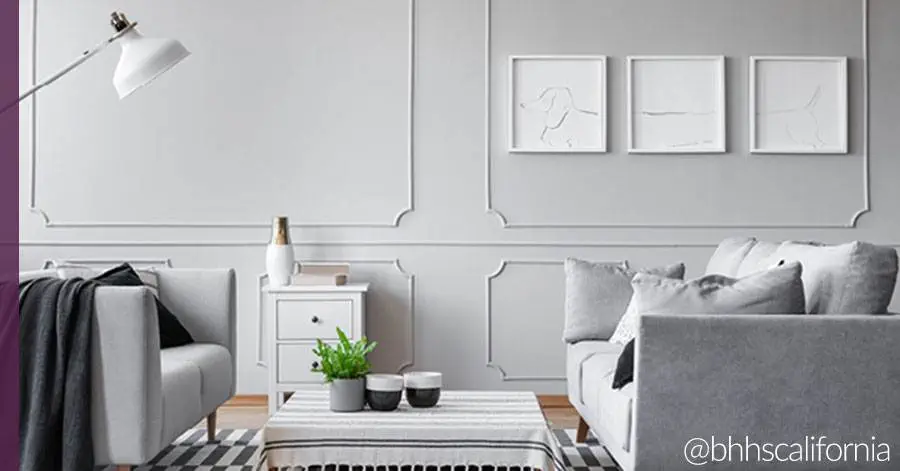 Getting ready to sell your home? Staging your home is one of the best ways to make it more appealing to potential buyers.
Although your real estate agent will have some great tips for staging, here are a few pointers that will help get you started. The best part? These tips won't break the bank. 
Read on for more tips from American Home Shield® on home staging.
Prioritize the best features
Ask yourself what will most likely attract buyers to the home, and then focus on those things first.
Clear clutter and personal items
This is one step you definitely don't want to skip.
Get other opinions
When you live in a home, especially for a long time, it's natural to start to overlook flaws and imperfections.
Add home warranty coverage
An American Home Shield® Home Warranty with the Seller Coverage Option can help reassure potential buyers by offering important coverage during the listing period.
Inspired to get started?
See four more staging tips that American Home Shield recommends to every seller.
Like what you see here? Sign up for more! Our free e-newsletter informs you of listings in your community, insider real estate tips, the latest in home trends, and more.