May 5th, 2021 at 11:00 am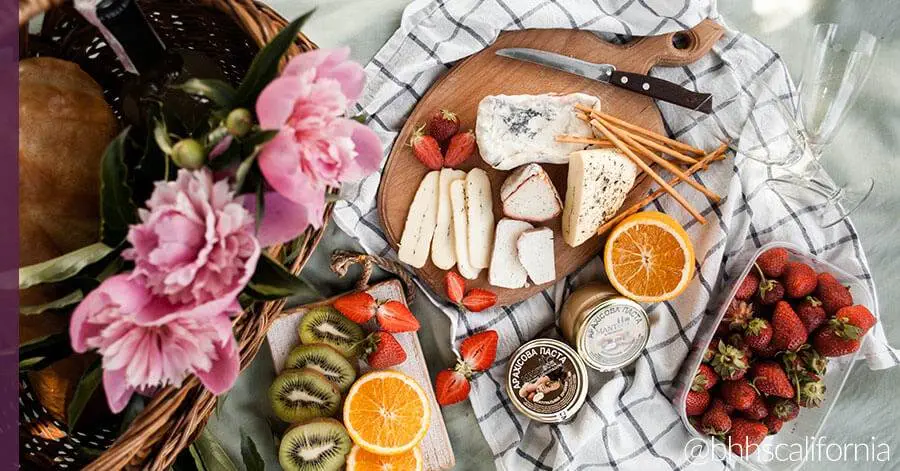 With spring in full force and summer right around the corner, it's no surprise that most of us are eager for more outdoor activities. After more than a year of staying inside and avoiding crowded spaces, the promise of a "normal" summer seems almost too good to be true.
(more…)
November 13th, 2020 at 11:00 am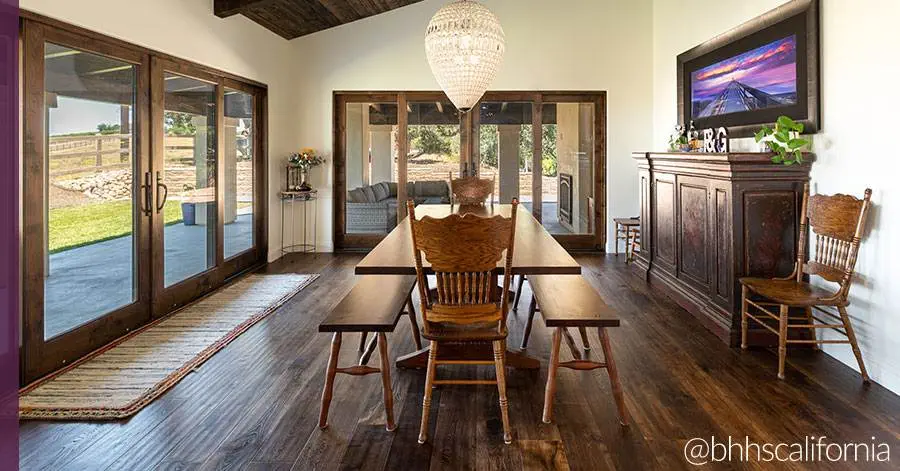 One room where everyone gathers together in a home is the dining room, whether it's every night or just on a special occasion. It's where celebrations are had, holidays are spent together, and favorite moments are shared.
(more…)
October 30th, 2020 at 11:00 am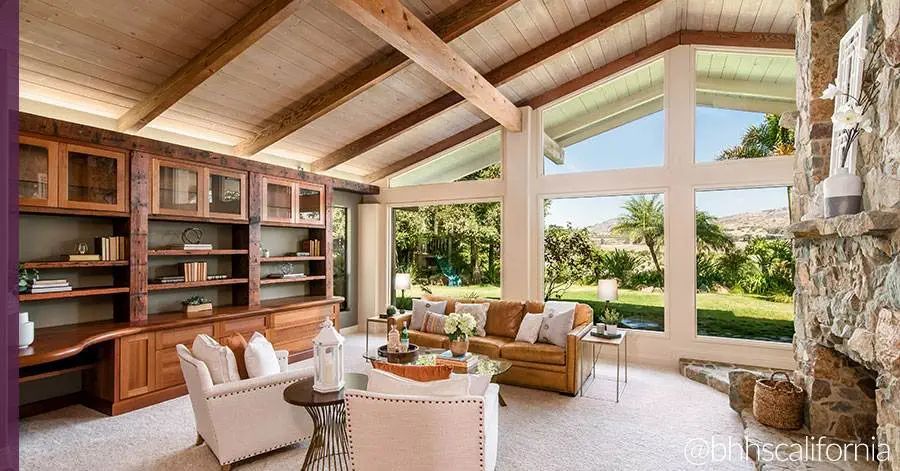 Whether you love natural light or not, there is no denying that having dramatic windows in your home can add amazing value all around. Windows can be one of the most important elements of a home, as they can drastically improve exterior curb appeal while brightening up interior spaces.
If you're in the market for a home with show-stopping windows, or simply looking to remodel your home and need some trendy ideas, take a look at the homes below!