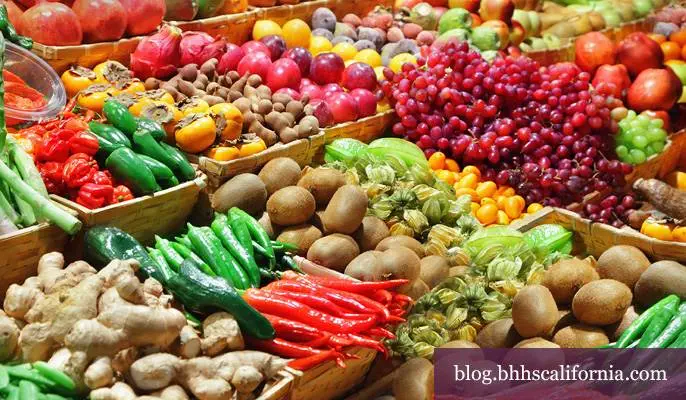 Whether you typically buy organic produce or not, Santa Barbara has a wide array of organic-friendly and natural health food stores. With Earth Day quickly approaching on April 22, go green by trying out one of these environmentally friendly stores in your local community.
Why go organic?
Although there's some speculation as to the benefits of organic produce, here are a few reasons you may want to make the switch from conventionally grown produce to organic.
Most simply put, organic farming is an alternative method to conventional farming that avoids the use of chemicals. A common misconception is that organic farming does not use pesticides. However, that is not entirely true. Organic farming works to improve soil quality, conserve resources and biodiversity, eliminate the use of dangerous pesticides and herbicides, and maintain a sustainable bio system. Organic farming practices often include recycled products from other industries. Organic farms are often committed to creating long-term sustainability. Unlike conventional farming, the use of GMOs (genetically modified organisms) is not permitted at any stage during organic food production or handling.
Changing to organic can be a bit of an adjustment to your wallet. To help buyers determine what to buy organic and what can be bought nonorganic, The Environmental Working Group came up with two lists. The Dirty Dozen is a list of the 12 types of produce that have the most pesticides. Produce on this list should be bought organic when possible. The Clean 15 is a list of 15 types of produce that are lower in pesticides. Produce on this list doesn't have to be bought organic, thus saving buyers a few dollars.
Like what you see here? Sign up for more! Our free e-newsletter informs you of listings in your community, insider real estate tips, the latest in home trends, and more.