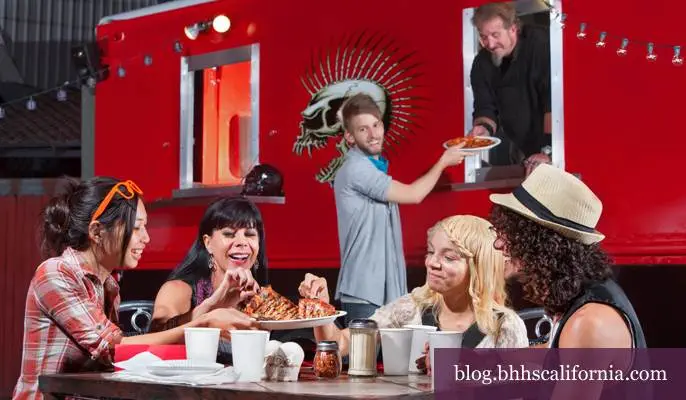 Spend the day in Lompoc, sipping on wine and enjoying gourmet tacos from the Valle Fresh Food truck. You can enjoy roasted organic squash, slow-braised pork belly and smoked tri-tip along with your choice of wine on the patio. At $3 each, you can enjoy as many as you can eat! With a beautiful view of the winery those tacos will taste even better.
Where:
Sanford Winery
5010 Santa Rosa Road
Lompoc, CA 93436
When:
April 11, 12-3 p.m.
Cost:
Cost of food and drink, cash only
Like what you see here? Sign up for more! Our free e-newsletter informs you of listings in your community, insider real estate tips, the latest in home trends, and more.