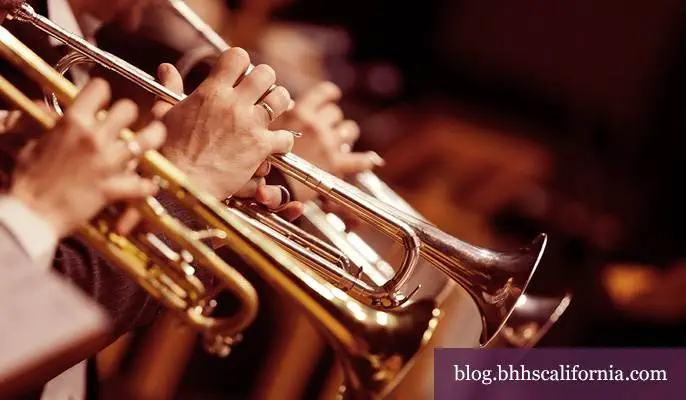 More than 20 years ago, a group of arts advocates, business leaders and local politicians decided that Ventura should claim its rightful place as a regional cultural mecca. Now every year, the Ventura Music Festival takes place in the city's historic downtown core. Enjoy great artists with a wide musical range such as the Pacific Mambo Orchestra, Tea & Trumpets, and more during the festival's 21st season. These nationally known singers, instrumentalists, ensembles, and chamber orchestras will be performing in various historic and architecturally unique settings in downtown Ventura.
Where:
Downtown Ventura, various locations
When:
May 1-9
Cost:
$25-$100
Like what you see here? Sign up for more! Our free e-newsletter informs you of listings in your community, insider real estate tips, the latest in home trends, and more.