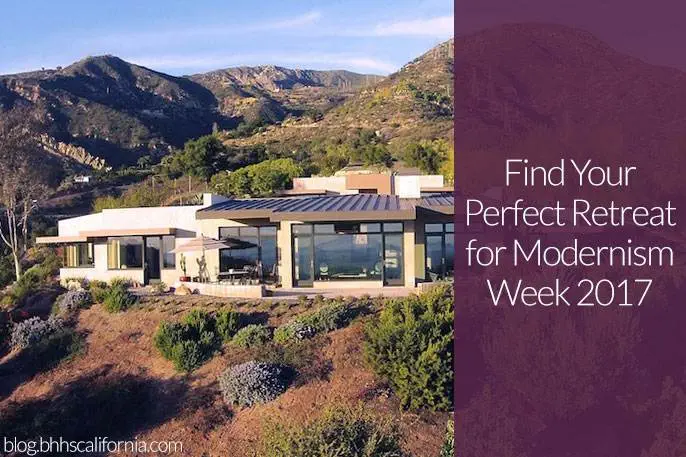 Modern homes are certainly a blast from the past, and so popular that it can be hard to get your hands on one.
If you've been wanting to own a Modern home, you would be wise to waste no time when one comes on the market.
In honor of Modernism Week, happening in Palm Springs February 16-26, we found four listed properties built during or reminiscent of the Modern era.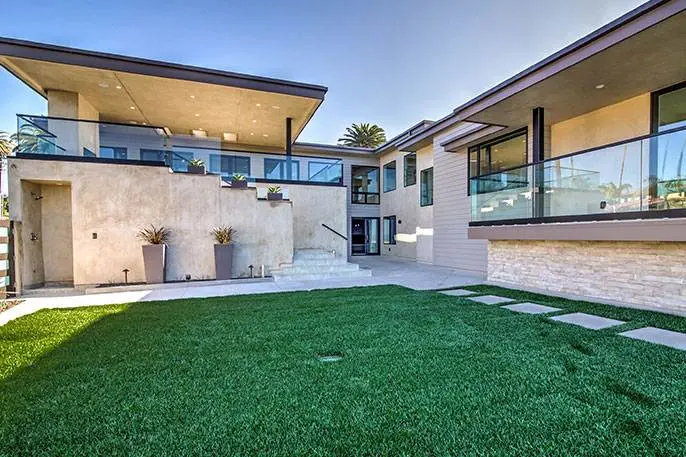 Built in: 2017
This gorgeous custom contemporary home exemplifies many of the features found in a Modern residence: open floor plans, an indoor/outdoor feel, floor-to-ceiling windows, and more. It's in the beachfront community of Cyprus Shore and is brand-new, ready for you to make it your own.
---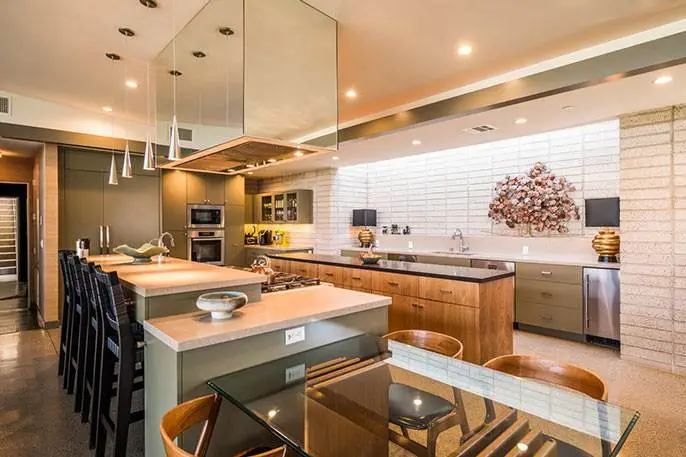 Built in: 2013
Due to the year it was built, this property is also not a true Mid-Century Modern, although it might be hard for the untrained eye to tell. It has a very Mid-Century Modern feel, something that few newer homes in L.A. have, and it was recently featured in a Maserati commercial.
---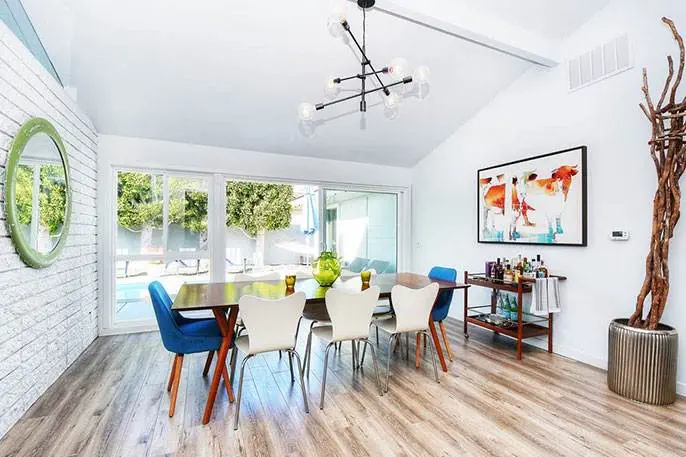 Built in: 1962
Built in the later years of the Mid-Century Modern movement, this upgraded home has a light and bright floor plan that Modern homes are so well-known for. With sliding doors opening to the pool from almost every room, this spectacularly preserved and updated home is perfect for entertaining.
---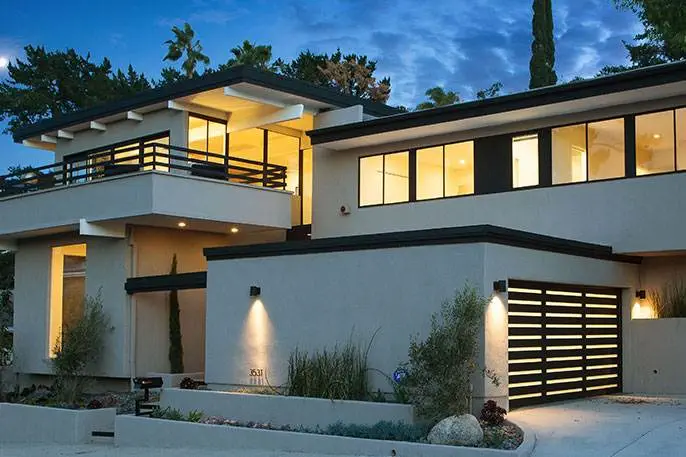 Built in: 1953
This stunning home has a flexible floor plan, a wraparound balcony, and the perfect California backyard featuring a deck and sparkling pool. Built during the 1960s, this home is a true Mid-Century Modern that you would be lucky to own. Contact our office for more information on real estate in Sherman Oaks.
Like what you see here? Sign up for more! Our free e-newsletter informs you of listings in your community, insider real estate tips, the latest in home trends, and more.