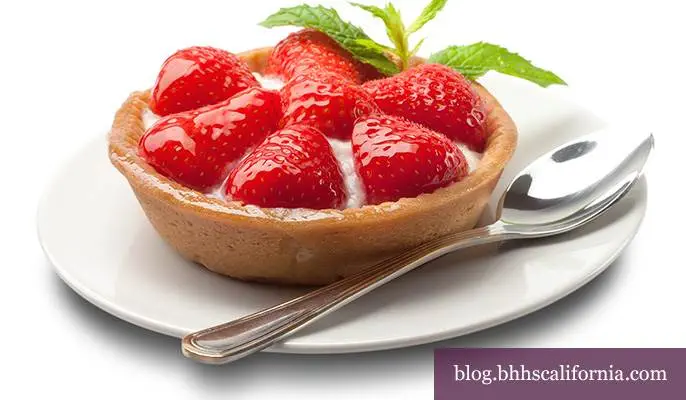 If you're looking for something "berry" unique, check out the California Strawberry Festival. During this two-day event, you can participate in bushels of activities dedicated to delicious strawberries. Dive face-first into a strawberry pie-eating contest, team up for the strawberry relay race, or bling out your cap in the "berry best hat" contest. Musical entertainment, award-winning arts and crafts, and a kids' Strawberryland are among the many attractions at the festival. If you've ever wanted to try a strawberry pizza, deep-fried strawberries, or strawberry beer, here's your chance. More than 50 booths will offer their best strawberry-inspired dishes.
Where:
Strawberry Meadows of College Park
3250 S. Rose Ave.
Oxnard, CA 92866
When:
May 16-17, 10 a.m.-6:30 p.m.
Cost:
$5-$45
Like what you see here? Sign up for more! Our free e-newsletter informs you of listings in your community, insider real estate tips, the latest in home trends, and more.