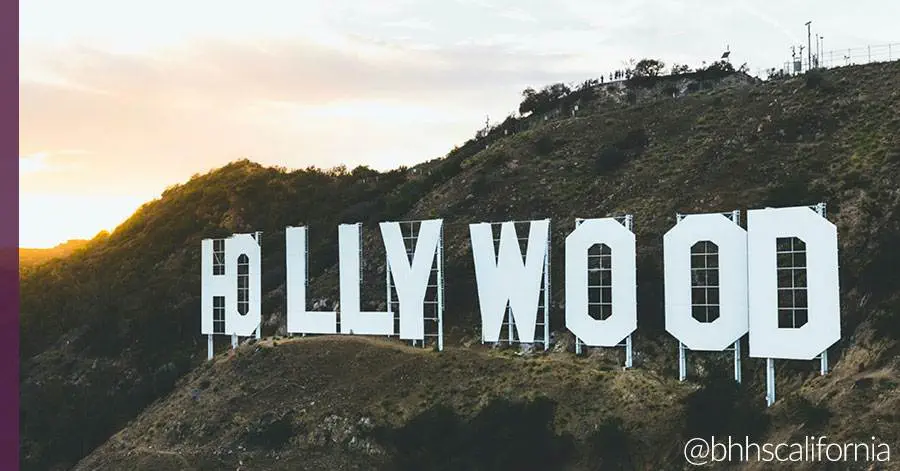 Before Irene Tsu made a name for herself as one of the top real estate agents in this celebrity-laden town, she earned top billing as one of the first female Asian-American actors to break barriers in Hollywood movies and TV shows.
Along the way, Irene – now with our Beverly Hills office – worked and played with many legends of the silver screen, including Elvis Presley, John Wayne, Doris Day, Jimmy Stewart, Jeff Bridges, Bette Miller, and Nick Nolte. She even shared a passionate and adventurous two-year relationship with Frank Sinatra. 
In her book, Irene opens up about her journey from a tumultuous childhood in Shanghai, to New York and dreams of being a prima ballerina, and finally to catching the acting bug and moving to Hollywood. In her autobiography, "A Water Color Dream: The Many Lives of Irene Tsu," she shares deeply personal experiences, such as how she's always been able to move with the ebb and flow of life, making the most of it and celebrating it like a true watercolor artist.
"[Nick Cacarnakis is] a fabulous manager. He's really, really, eloquent, and takes care of everything an agent needs to help with buying or selling a home."
Born in Shanghai and raised in New York, Irene was the first Chinese/Mandarin-speaking real estate agent in Beverly Hills, where she has lived for more than 35 years. She attended Los Angeles City College and UCLA film school. At age 15, she appeared in her first Hollywood film, "Flower Drum Song." Since then, she has had over 80 roles in major films and prime-time TV shows, including "The Green Berets" with John Wayne, "Paper Tiger" with Toshiro Mifune, "Yin and Yan" with Jeff Bridges, "CSI," Law & Order," and "Cold Case." She became a well-known face and name in the "Wiki Wiki Dollars" ad campaign for Standard Oil Co., as well as the spokeswoman for Hawaiian Punch by Procter & Gamble. She is also a voting member of the Academy of Motion Picture Arts and Sciences.
While taking time off from acting to raise her daughter, Irene thought about what she would do in her next phase of life. "I was always very interested in real estate because I liked to rehab houses," she said. "I would buy a property, fix it up, and possibly rent it out or sell it. Then a friend said I really should get a real estate license. So I did, I sold my first condo, and I liked it. I worked my way up and stayed many years with a large brokerage in Beverly Hills. But about three years ago, I wanted to move on.
"So I went to see Nick Cacarnakis, the Beverly Hills branch manager at Berkshire Hathaway HomeServices California Properties, and it was just like love at first sight, which is so exciting. He's a fabulous manager. He's really, really, eloquent, and takes care of everything an agent needs to help with buying or selling a home."
"Irene is an inspiration to so many people. Her positive and caring personality is unlike any other and it is a pleasure to have the opportunity to work with her," Nick said. "In addition to the many years of her Hollywood success, Irene has a tremendous real estate following and very loyal client base. Somehow, even with her incredible fame and fan base, Irene has managed to stay humble and genuine. She is an example to us all."
Irene continues to perform in film and TV productions. In 2019, her roles included a stroke victim in "Caregiver," a short film based on a true story; a character voice in "Over the Moon," a Netflix animated feature film by legendary director Glenn Keane ("Little Mermaid," "Pocahontas," "Beauty and the Beast"); and "Away," a Netflix/Universal TV, starring Hilary Swank.
Most of all, Irene enjoys helping people realize their dreams and goals, whether buying their first condo, a luxury estate, making a real estate investment, or improving their body, mind, and spirit through yoga as a certified Bikram Yoga instructor and practitioner of 40 years.
Contact Irense Tsu to discuss your real estate goals today. 
Like what you see here? Sign up for more! Our free e-newsletter informs you of listings in your community, insider real estate tips, the latest in home trends, and more.