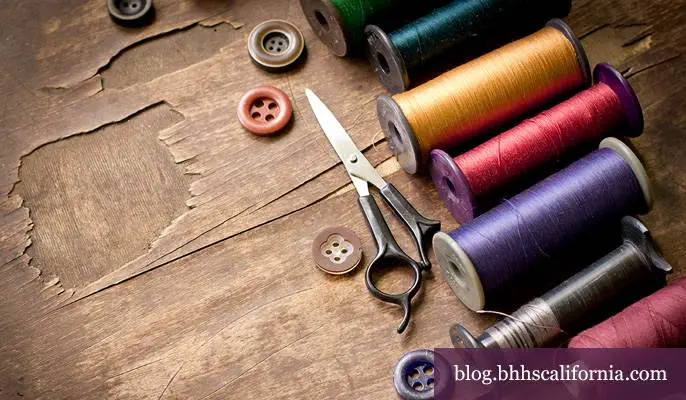 Discover that perfect knickknack or overlooked treasure at the Behind the Picket Fence "Vintage & Handmade Marketplace." With more than 60 amazing vendors offering one-of-a-kind vintage, shabby-chic, rustic, antiques, garden, refurbished, and romantic handmade items, you're sure to find something that speaks to your unique sense of style or interests. The venue also hosts Piecemakers County Store and the boutique Artisan Upstairs, both of which will be open during the show. Parking and admission are free.
Where:
Piecemakers Country Store
1720 Adams Ave.
Costa Mesa, CA 92626
When:
May 2, 9 a.m.-4 p.m.
Like what you see here? Sign up for more! Our free e-newsletter informs you of listings in your community, insider real estate tips, the latest in home trends, and more.