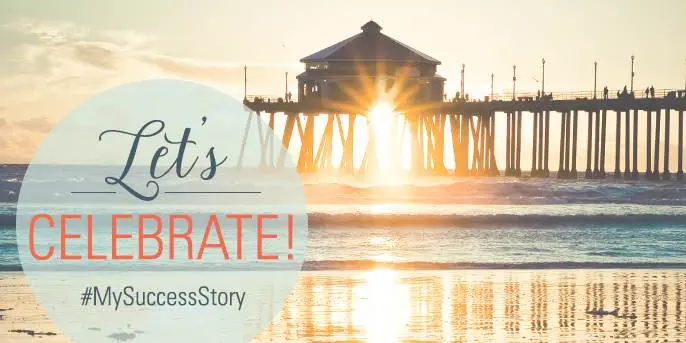 We started our Instagram account (@bhhscalifornia) last February, and we are thrilled to already reach 1,000 followers. Thank you to all of our followers!
In honor of achieving this milestone, we are going to throw it back to some of our (and your) favorite Instagram posts. And, if you haven't followed us yet, these gorgeous listings and posts will most definitely inspire you to follow our account.
Our most-liked picture ever

With 92 likes and counting, this lovely Laguna Beach cottage will make you instantly fall in love. It is currently on the market, listed by Winston West. This dream home is nestled among a grove of mature trees, with a running brook, and fruit trees to create a serene park setting.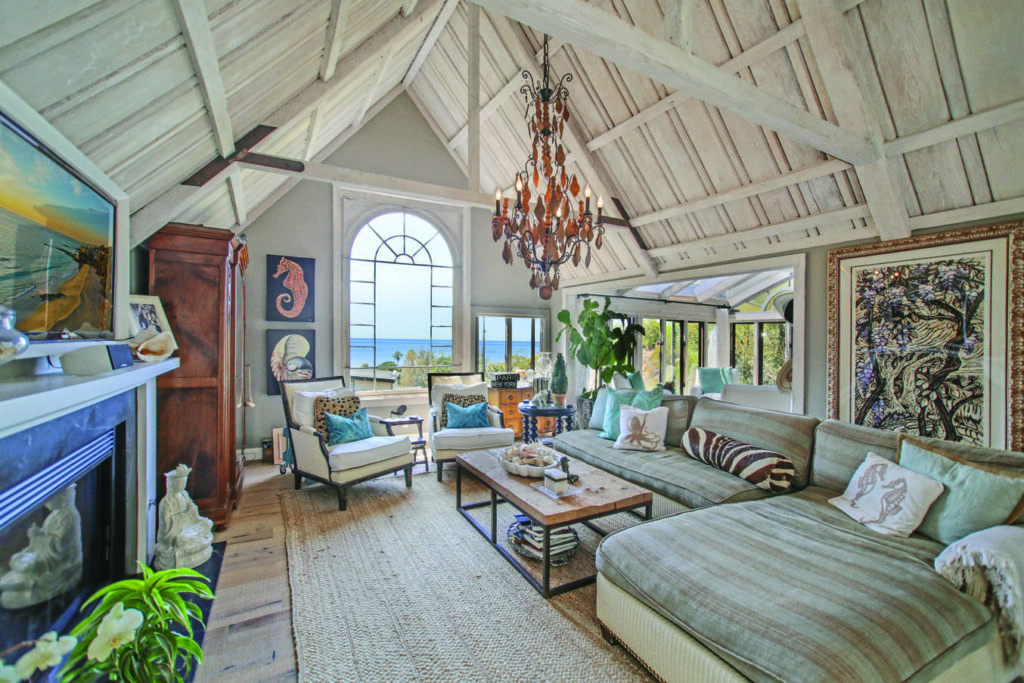 Pretty and popular: our second most-liked post
This stunner in Corona Del Mar is currently on the market. Enjoy panoramic ocean views, Catalina and harbor views from the comfort of your backyard. You can contact Mina Maghami for more information and see more of the property here.

A gorgeous submission for National Golf Month
Could it get any more perfect than this? We featured this listing during August for National Golf Month, and it was a hit. This property,  still on the market, is in La Quinta, California, on the private Weiskopf course. Contact Pam Swearingen or Hugh Swanson for more details, or see more breathtaking pictures of the property.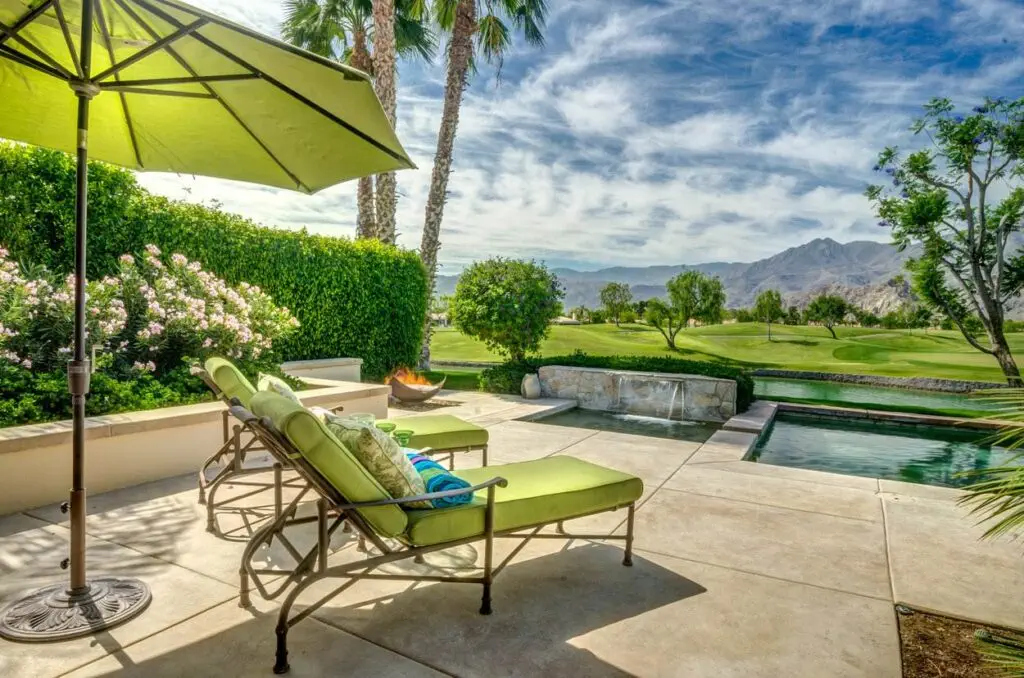 Our personal favorite
Although this funky listing is not still on the market, it will always hold a special place in our heart. This Point Loma home is one of architect Rob Quigley's personal masterpieces, and it just too much fun to look at. Who wouldn't want to explore the many levels and rooms of this home then take a dip in the indoor pool, complete with its own waterfall! Bob Woodard was the lucky agent who listed this home.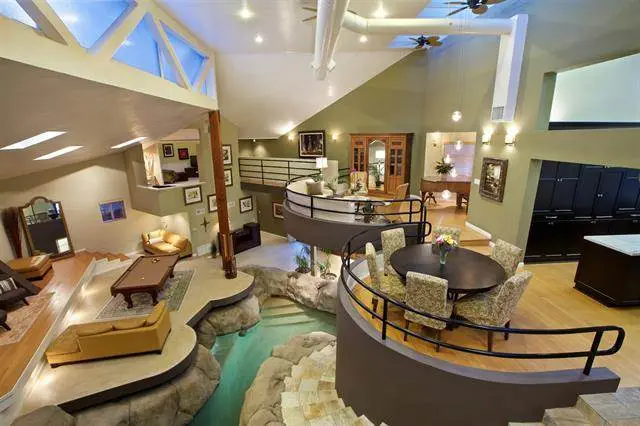 Summer Dream Home Contest winner
This San Diego home was named the winner of the Summer Dream Home Contest in July. It competed against four other listings from Orange, Los Angeles, Santa Barbara, and Ventura counties, and received the most likes, crowning it the dreamiest home in Southern California. It is located in Rancho Santa Fe and has golf course views with a glimpse of the blue ocean in the distance. Check out more pictures of this gorgeous listing, then contact Mary Ann Bosanac or Nancy Bell if you'd like to see more.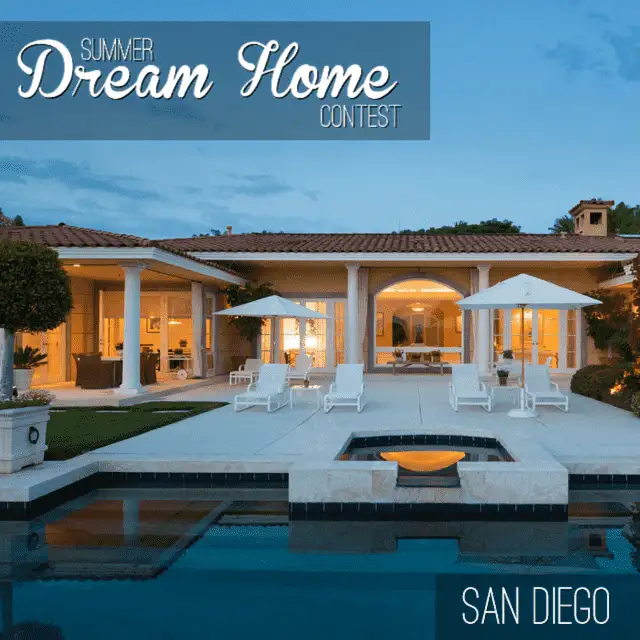 Best architectural design
This picture, though stunning, certainly doesn't do the home justice, so you'll have to check out more pictures to get an idea of how truly amazing this property is. The private compound is actually two structures connected by a sky bridge with glass walls. It was designed by world-renowned architect Zoltan Pali, is located in Los Angeles, and listed by Kathryn Davis.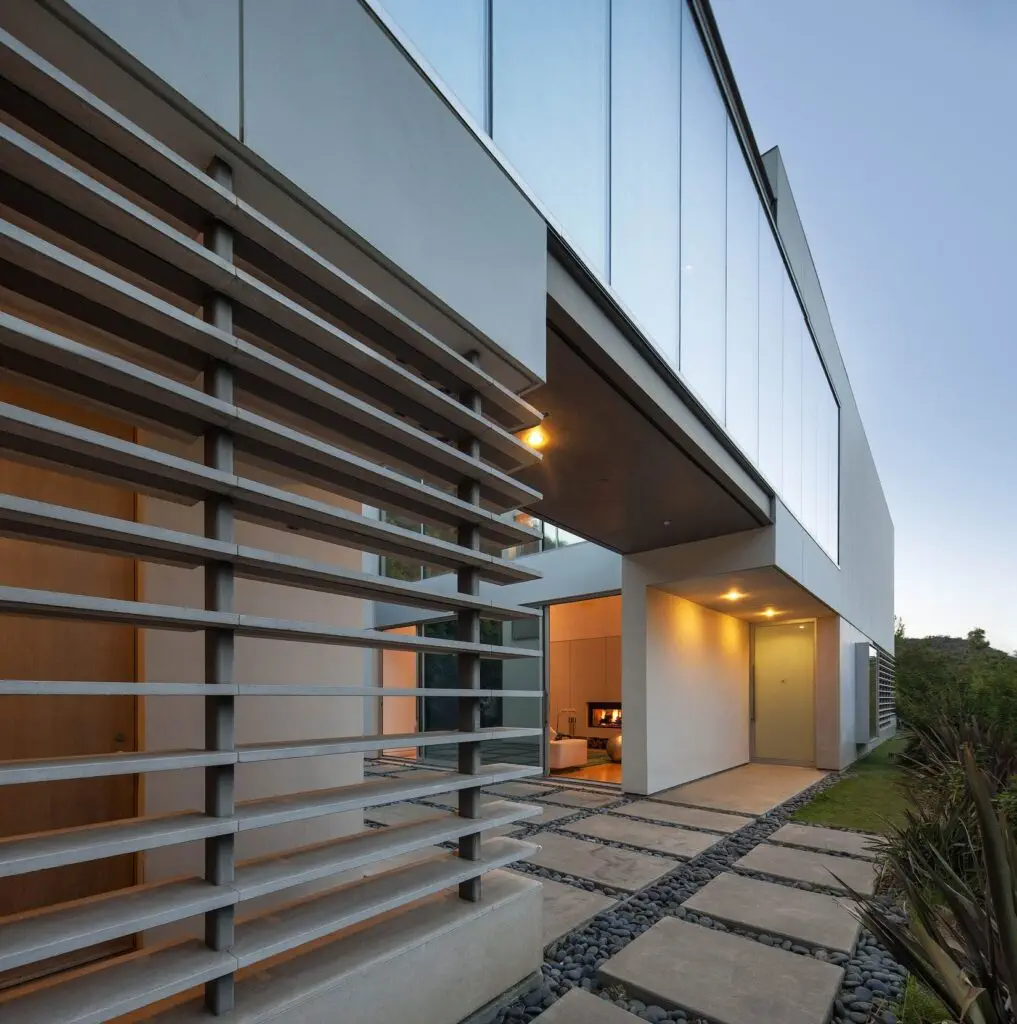 Is your favorite post not on here? Let us know in the comments below or on Instagram! And if you like what you see but haven't followed us yet, be sure to follow us now so you don't miss out on any more gorgeous listings and posts.
Like what you see here? Sign up for more! Our free e-newsletter informs you of listings in your community, insider real estate tips, the latest in home trends, and more.