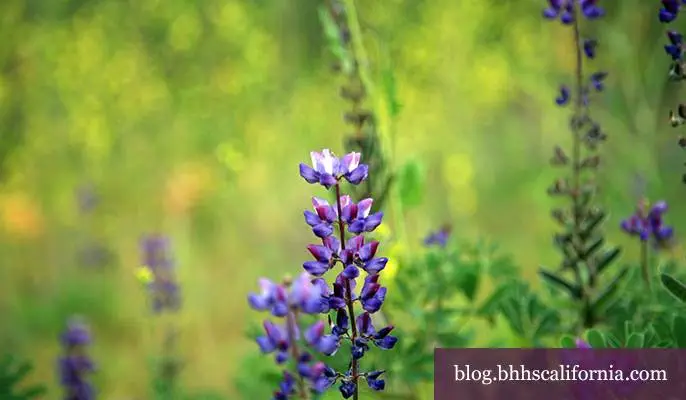 One of the best ways you can you can create a beautiful and drought-tolerant garden is by planting your space full of plants that are native to Southern California. Head to the Santa Barbara Botanic Garden for the annual native plants sale to help you get started. The sale lasts a month and features native plant events to help you carefully select what you'll be planting this spring. Stop in to see a huge selection of manzanita, ceanothus, sage, and coral bells.
Where:
Santa Barbara Botanic Garden
1212 Mission Canyon Road
Santa Barbara, CA 93105
When:
April 4-May 3, 10 a.m.-5 p.m.
Like what you see here? Sign up for more! Our free e-newsletter informs you of listings in your community, insider real estate tips, the latest in home trends, and more.