August 29th, 2022 at 11:00 am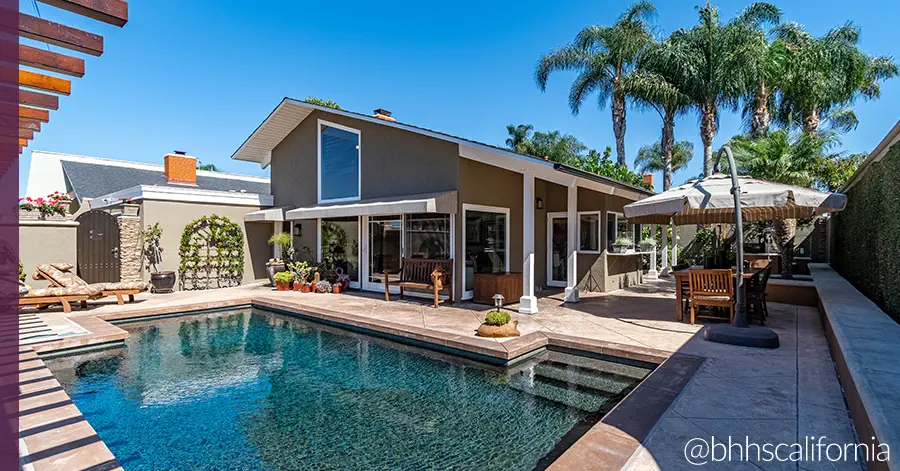 Does a pool add value to your home?
There's nothing quite like a swimming pool to help you beat the heat of a summer day. Perfect for family get-togethers, pools are also ideal places to get in your daily exercise (even when that exercise is just lounging on an inflatable raft), and can be the buyer's preferred amenity when it comes to what to look for when buying a house. But beyond summer fun, does a pool add value to your home?
If you live in California, the answer to that question is probably yes. However, when asking how much home value does a pool add to a house, things can get more complicated. Let's dive into the deep end of pools to get an idea of how much property value they can provide.
(more…)