Information provided by: Riviera Orange County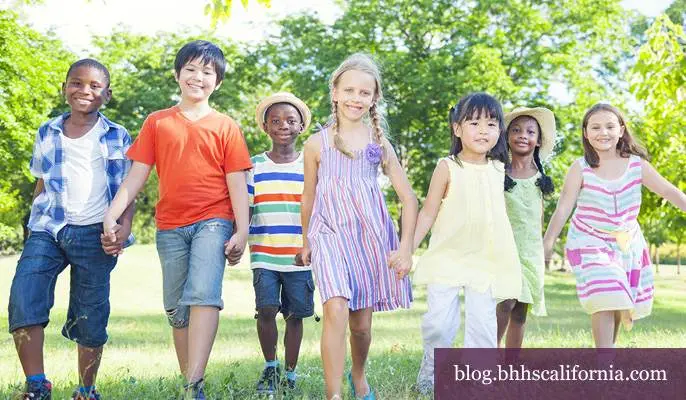 Help make Orange County a better place while having fun with the whole family! You're invited to Ripple Kids in Action on April 26, 2015 from 12 -3 p.m. at SOCO Collection in Costa Mesa. This free event will offer kids an assortment of fun, hands-on service projects like planting milkweed, making toys for shelter animals, and packing birthday party kits for children in need. Surfas Culinary District will host a Fierce Food Cooking Demonstration where real-life Ripple Kids will partner with professional chefs to share their favorite easy, healthy recipes. Guests will also enjoy live music from OC's School of Rock youth music academy, delicious food, and pet-adoption opportunities through Barks of Love Animal Rescue. Ripple Kids seeks to inspire and empower kids to take action in their communities, and this is the perfect opportunity for kids to get inspired to give back.
Where:
SOCO Collection
3303 Hyland Ave.
Costa Mesa, CA 92626
When:
April 26, 12-3 p.m.
Like what you see here? Sign up for more! Our free e-newsletter informs you of listings in your community, insider real estate tips, the latest in home trends, and more.