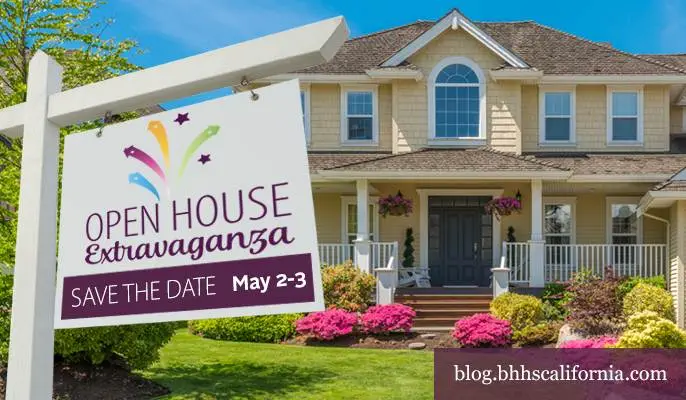 Spring is a time for new beginnings, a fresh perspective, change, and adventure. It's also a wonderful time to buy a new home. What better way to bring about the season of change than by finding your perfect home?
In celebration of the spring season, our agents are hosting an open house extravaganza!
This one-weekend-only event will take place in communities throughout Southern California on May 2-3, 2015. Our goal is to give you the opportunity to explore a wide variety of homes up close and personal, all in one weekend.

Whether you're looking to buy a new house or you'd like insight from one of our real estate professionals on how to sell and get the most money for your current home, this is your chance to connect and answer your real estate questions.
To see a current list of all the open houses in your area and others, please visit www.bhhscalifornia.com/pages/open-house.
Mark your calendars for May 2-3. We can't wait to help you find that one-of-a-kind, perfect home.
Like what you see here? Sign up for more! Our free e-newsletter informs you of listings in your community, insider real estate tips, the latest in home trends, and more.