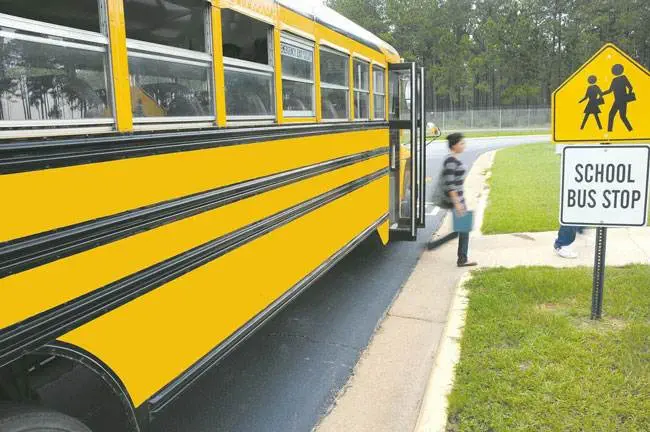 It's no secret that home prices and school ratings have a correlation. Homebuyers with children or plans to have them want to buy a home in an area with good schools. This trend drives up home prices in those areas, meaning buyers pay a bit more for homes in highly rated school districts.
A recent study by realtor.com® showed that the most popular cities and schools were viewed using the site's "search by school" feature. The study found that millennials were less likely than any other age group to compromise on school districts during their home search. This trend indicates that many current buyers in the real estate market are looking to start a family in their next home or that they already have young children.

The majority of top schools researched were also in the suburbs. "Generally, the suburbs attract younger buyers because of their close proximity to urban job markets and less expensive housing," the study stated. The study raises some concern that certain neighborhoods will become divided by income and/or race as more homebuyers seek out areas not only within a certain school district, but also within an individual school boundary.
Read a summary of the study here.
Like what you see here? Sign up for more! Our free e-newsletter informs you of listings in your community, insider real estate tips, the latest in home trends, and more.