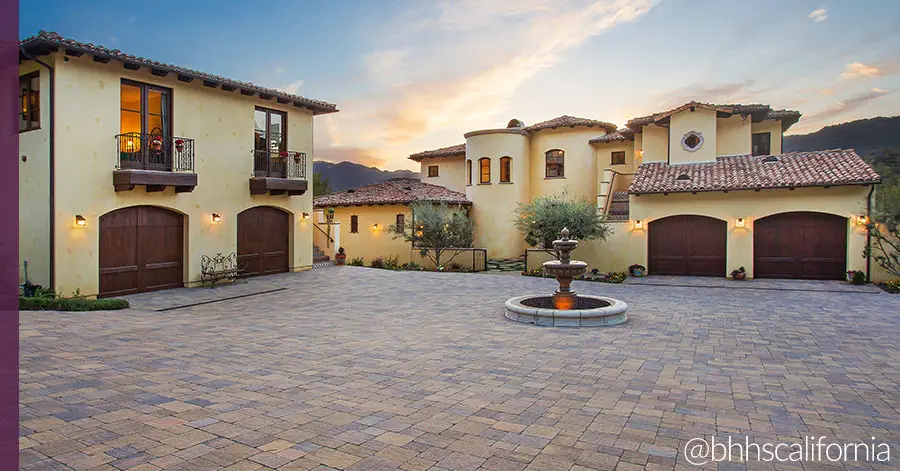 Do you host a lot of visitors? Ensuring sure they have somewhere to park, like in large driveways, can often be overlooked, but still extremely important. You want your guests to arrive with ease, especially if they had a long drive or are unloading bulky items, such as luggage.
While homes in Southern California offer a variety of wonderful amenities, you won't find driveways that fit three or more cars in every neighborhood. That's why we found some gems throughout Southern California that are perfect for entertaining, thanks to their impressively large driveways.
Here are eight homes currently on the market in California that come with incredible driveways.
Presented by Sonja Huter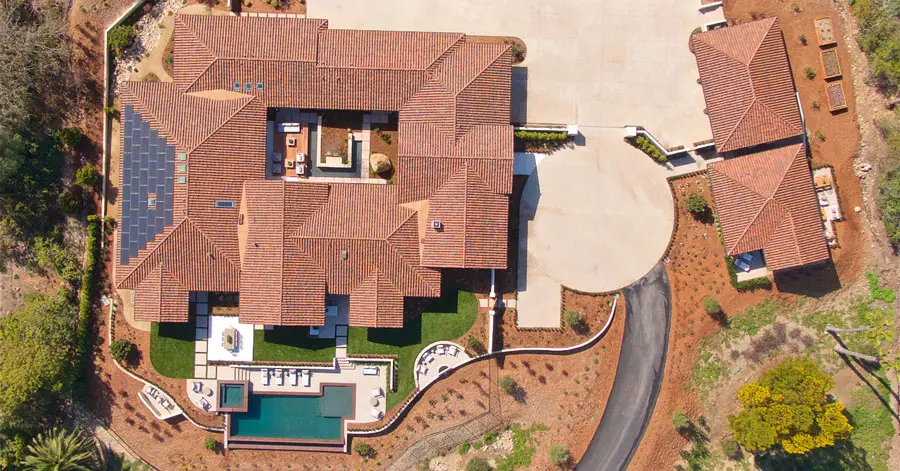 When your home resembles a resort-style oasis, having a long driveway that adds to the "wow" factor is key. As visitors pull up to the home, they receive a luxurious sneak peak into luxury living.
---
Presented by Greg Noonan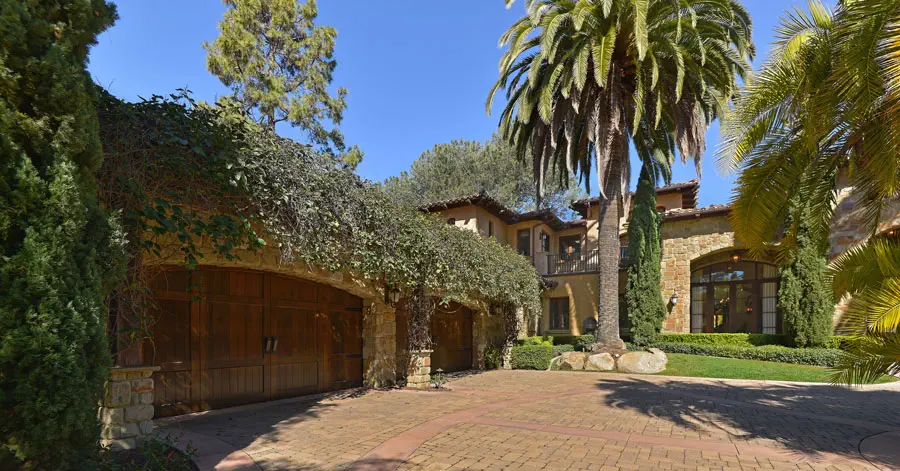 With garages for eight cars, as well as a motor court, there is plenty of space for visitors. This driveway, paired with many other amenities, means this La Jolla home is fully equipped to entertain.
---
Presented by Janice Lee and Jane Wang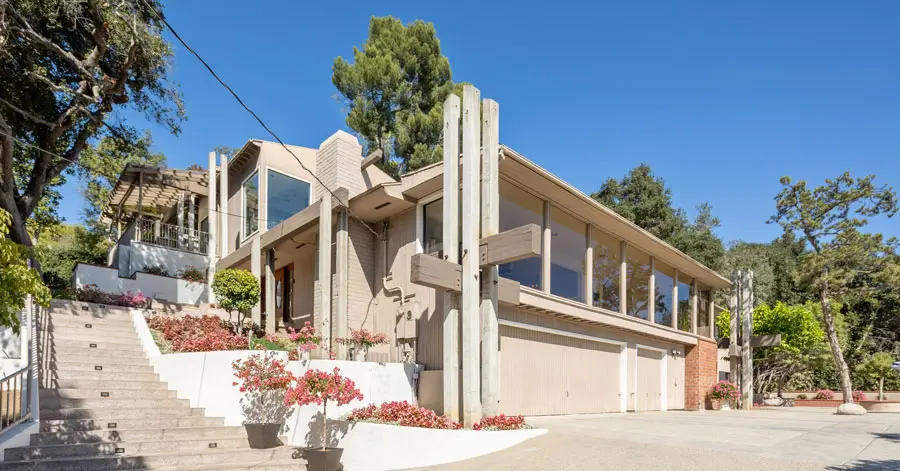 This San Marino getaway offers an expansive motor court alongside a 900-square-foot open wood deck and three-car garage. The home is surrounded by well-maintained landscaping boasting a variety of fruit trees and flowers, making it one of the most inviting large driveways in the neighborhood.
---
Presented by Jane Cudworth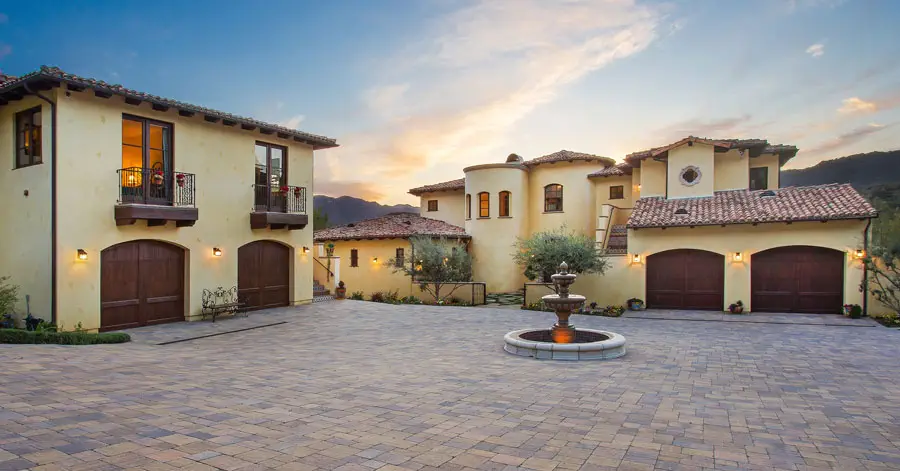 A visitor's view from the driveway is often the first impression they receive of your home and this gated Calabasas retreat is no exception. Whether it is the view of Malibu Canyon, the great amount of space, or the inviting entryway, your guests are sure to be impressed by the home.
---
Presented by Tim Van Damm and Justice Rodgers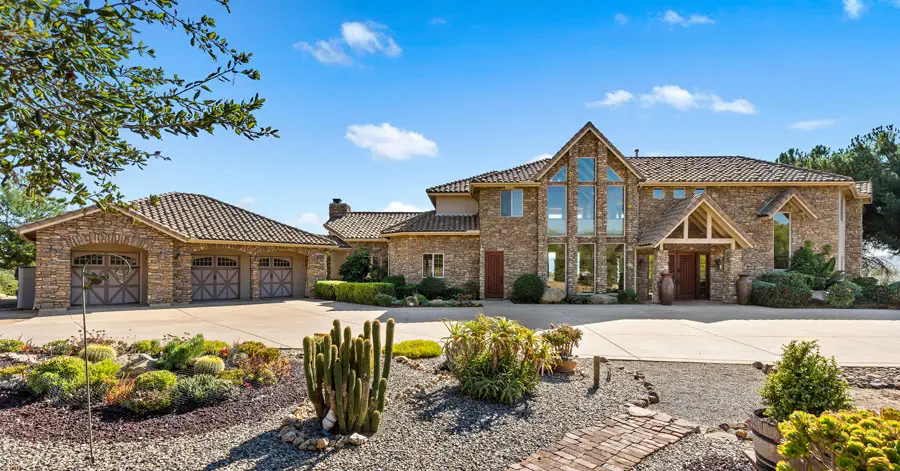 As this Ramona estate offers nearly nine flat usable acres, we would expect nothing less than for it to offer an extraordinary large driveway. With its unobstructed views of the Grasslands Preserve, the home is perfectly built for a great variety of outdoor entertainment.
---
Presented by Jack Chang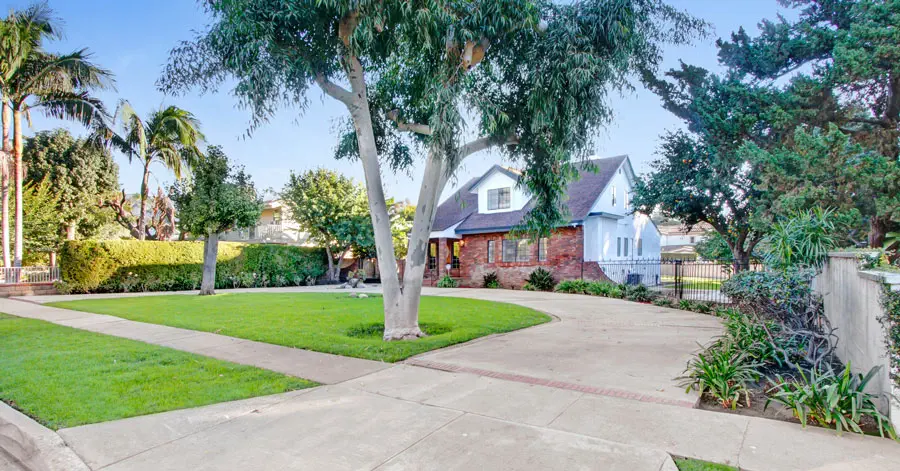 If you are looking for an example of how a driveway can improve curb appeal, then look no further. This English/Colonial estate's exterior offers impressive greenery, paired with the inviting half-circle driveway that will fit all of your visitors this holiday season.
---
Presented by Eric and Peggy Chodorow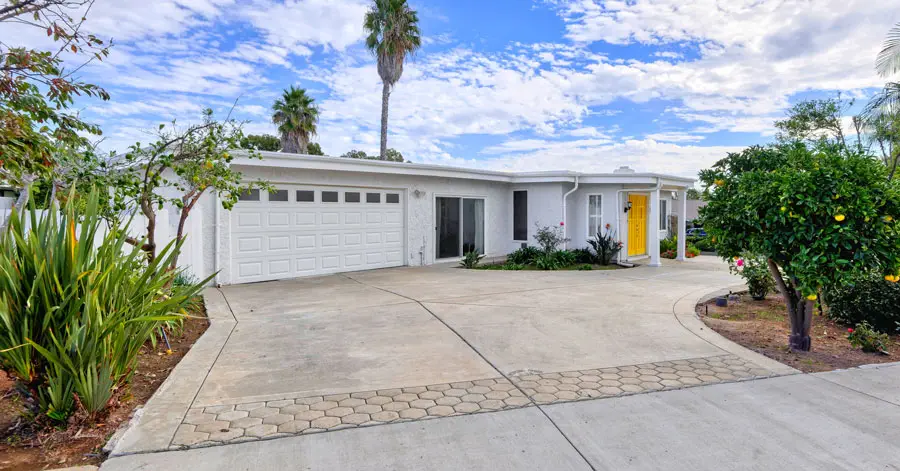 While, inside, this La Jolla home boasts tons of recent upgrades, one of our favorite features is the welcoming driveway. The large driveway is surrounded by lush landscaping, creating a perfect contrast against the light and airy home.
---
Presented by Dante Griggs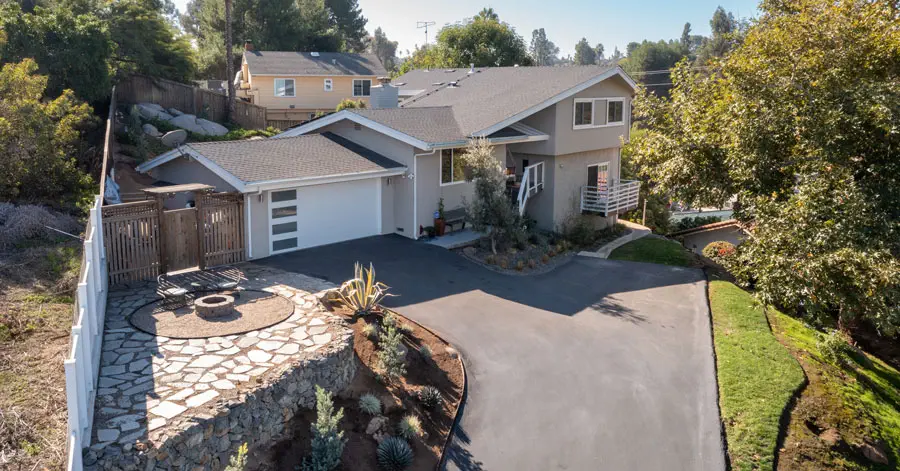 Strategizing how to make the best use of space can be a daunting task. Consider adding a spacious outdoor entertainment area to welcome your guests as their car ascends the driveway. With the addition of well-placed landscaping, your visitors will feel right at home before they even step foot inside.
Like what you see here? Sign up for more! Our free e-newsletter informs you of listings in your community, insider real estate tips, the latest in home trends, and more.