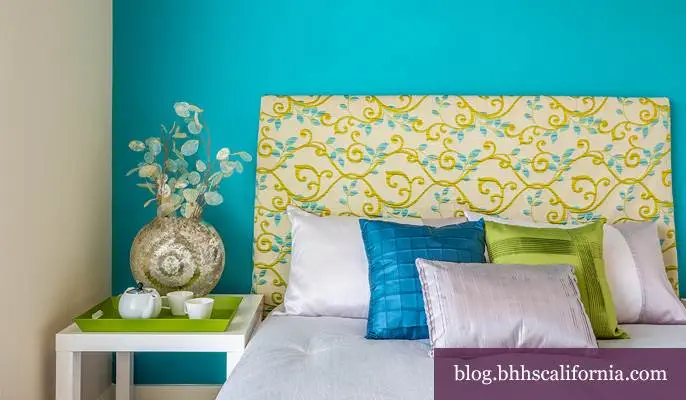 The Spring 2015 Pantone Fashion Color Report is finally here, giving insight into which colors the designers are designing with this season. This year's palette is described as minimalistic; however each color has a unique personality that you can incorporate into your own home. Here's how you can utilize this collection of designer hues for a refreshingly in-style home this spring.
Calm colors to cool you down
After a stressful or chaotic day, it is necessary to have a piece of paradise to come home to at night. Here are three colors that will greet you with serenity and make both you and your guests feel more comfortable in your home.
Trendy hues catered to your style
A home should have family, comfort and personalization. Living in a bright and exciting home that you take pride in is important. Here are some bold colors and how to use them to add personality to your space.

A timeless touch for a classic feel
As important as it is to have fun and exciting colors in your home, it is just as important to make sure your home maintains a sense of balance. Incorporate a neutral that will look good against any color you throw at it.
The color that rules them all
Every year, Pantone declares a "Color of the Year," and this year's color is Marsala. This color is highly versatile in that it looks great on its own and contrasts well with other hues. Marsala is daring, delicious and bold, and exudes confidence.
Check out the rest of Pantone's Spring 2015 color palette here.
Like what you see here? Sign up for more! Our free e-newsletter informs you of listings in your community, insider real estate tips, the latest in home trends, and more.