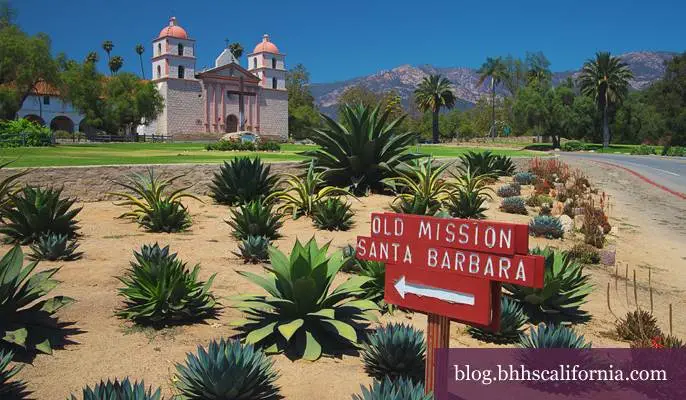 What:
Turn your smartphone into a treasure map as you explore Santa Barbara in a scavenger hunt on a city-sized scale, when the Amazing Scavenger Hunt Adventure rolls through Santa Barbara. Play by yourself or team up with friends to solve challenging puzzles while discovering the history and beauty that many people overlook during their busy day-to-day lives. You can play anytime during the day, and set your own pace.
Where:
1 Garden St.
Santa Barbara, CA 93101

When:
Feb. 27, 9 a.m.
Cost:
$9-$20
Like what you see here? Sign up for more! Our free e-newsletter informs you of listings in your community, insider real estate tips, the latest in home trends, and more.