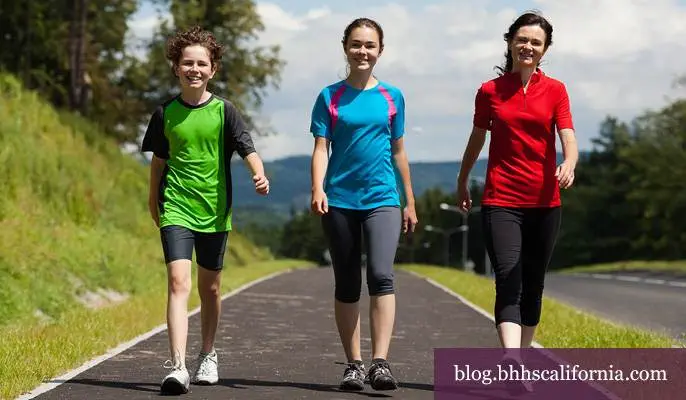 Help fund biomedical research into the causes, prevention, treatments, and possible cure for autism by taking part in the free Walk Now for Autism Speaks. This inspirational and impactful event at the Rose Bowl raises money and awareness to help change the future for all those who struggle with autism. Participating in Walk Now for Autism Speaks empowers you to make a difference and is an opportunity to honor someone with autism. Unite with others and raise funds to boost public awareness about autism and its effects on individuals, families, and society.
Where:
Rose Bowl Stadium
1001 Rose Bowl Drive
Pasadena, CA 91103
When:
April 18, 8 a.m.-1 p.m.
Cost:
Free
Registration and information
323.549.0500
Like what you see here? Sign up for more! Our free e-newsletter informs you of listings in your community, insider real estate tips, the latest in home trends, and more.