August 7th, 2014 at 1:00 pm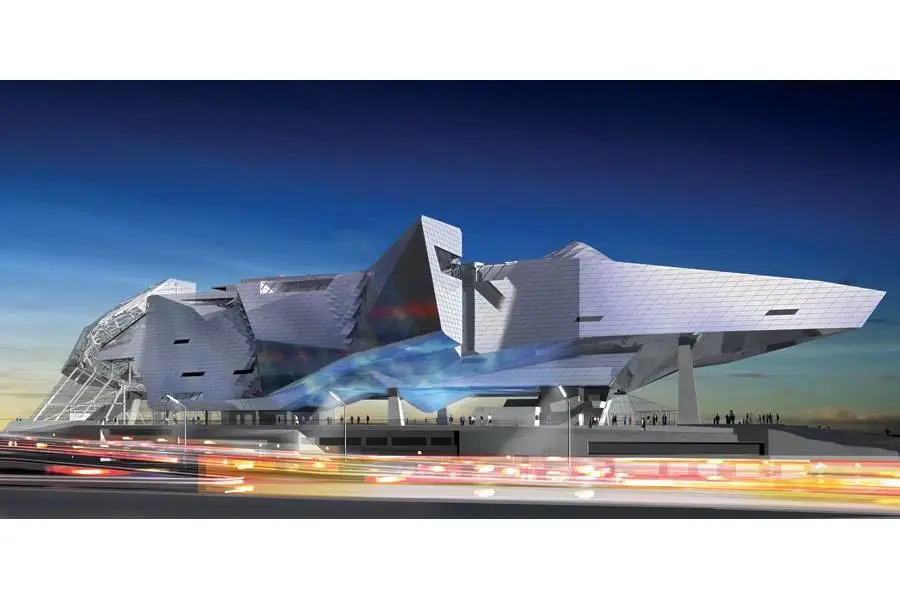 Each year we look to the future wondering what will come next – flying cars, the ability to teleport – but what we often forget is that the future is right in front of us, in our architecture. As we think about the environment of the future, our buildings shape more than we think. Architectural Digest recently put together their list of "The 14 Most Anticipated Buildings of 2014" and the future is clear in each intricate design.
Certain themes are substantiated throughout. Each building has an underlying humanitarian tone coupled with unique edifices and visual illusions. For example, the Jockey Club Innovation Tower in Hong Kong maximizes an irregularly shaped piece of land with a stunning building devoted to none other than design students. Many of these buildings are designed to maximize space; like the Shanghai tower which stretches through the sky over 121 floors. Our favorite might just be the dissevering foundation illusion created at the Broad Art Museum in Los Angeles.
These stunning buildings will not only shape architectural trends as they open, but continue to shape the future. To see the full list of anticipated buildings, visit http://www.architecturaldigest.com/architecture/2014-02/tallest-best-new-buildings-towers-in-2014-slideshow.print.
July 29th, 2014 at 8:30 am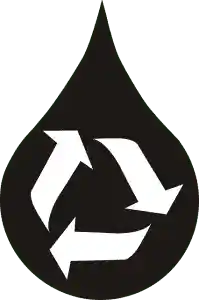 It's no secret that California has been experiencing a record breaking drought. In fact San Diego County and parts of Orange County are currently classified as D3 on the drought scale and parts of Orange, Los Angeles, Santa Barbara and Ventura counties are classified as D4. According to The National Drought Mitigation Center a D4 is considered the highest drought level possible.
In an effort to conserve water and prevent excessive waste the Governor asked California residents to reduce their water use by 20%; however, that goal remains unmet. To further conservation efforts The State Water Resources Control Board drafted emergency regulations. The new regulations prohibit the following water-related activities.
Overwatering of lawns (any watering that produces runoff onto sidewalks or streets)
Washing sidewalks or driveways
Using a hose to wash a vehicle without a shut-off nozzle
Using drinking water in a fountain or decorative water feature unless the water is recirculated
These regulations come with a fine of up to $500 per day and tickets will be distributed by law enforcement personnel. (more…)
June 10th, 2014 at 10:51 am
This May signaled the beginning of an exciting time for many deserving local charities, as Berkshire Hathaway HomeServices California Properties formed the Ventura chapter of The Charitable Foundation. "Now that we have our chapter in place the agents in our office can hold fundraisers as well as have donations taken directly out of their commissions," noted Lyle Elliott, manager of the Ventura office.
With over 75 agents in the Ventura office, the potential impact on the community is profound. "Our office is comprised of a group of dedicated professionals who never miss a chance to serve the communities where they live and work," added Elliott. "The fact that it will be even easier for them to donate to charity now will bring about a positive change for numerous people in need."
The announcement was made at the inaugural meeting of the board of directors on May 15. "It was very moving to be a part of this and I'm confident that our agents will make it a success," said Natalie Hill, manager of The Charitable Foundation. "It's an honor for me to recognize the new chapter's board members, which include Hope Avery, Matt Capritto, Ellyn Dembowski, Donna O'Neil, Mark Ouchi, and Clark Owens, as I couldn't imagine a better group of people to lead the foundation's efforts in Ventura." (more…)