July 30th, 2014 at 9:00 am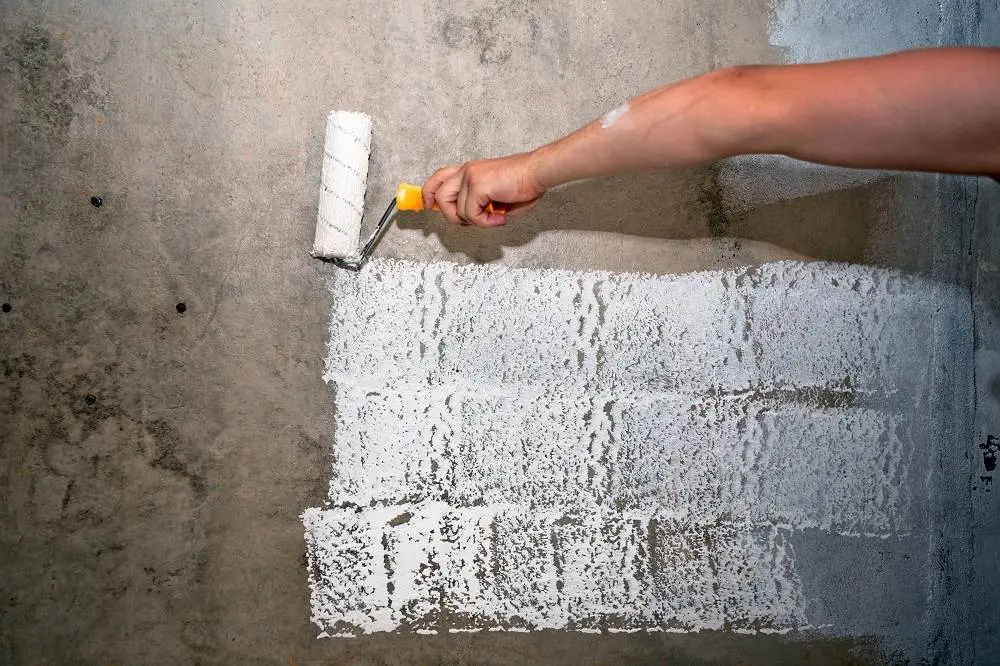 Whether you just started thinking about selling your home or you home is already on the market, completing a few home improvement projects can go a long way to increase the value of your home. In fact, a recent study by RIS Media showed that 32% of consumers planned to spend money on improving their home; 20% of those respondents planned to sell their home after renovations.
When considering home improvements it's important to remember that bigger does not always mean better. There are a number of high-cost projects that can help you sell your home, but there are also a number of budget-friendly projects that can go a long way. Keep in mind, the goal is not to focus on luxury updates, but rather home functionality updates. Below is our list of home projects that have a direct correlation with resale value.
High Cost, High Payoff Projects
Windows – these can be expensive to replace, but buyers expect windows to be in good condition. If your windows are old and in rough shape consider replacing. However, if your windows are in good condition, replacing them will not dramatically increase the value of your home.
Roof – like windows, this is an expensive replacement. Use the same mentality, if your roof is in good shape no need to replace.
Kitchen updates – depending on the upgrade, these can also come with a hefty price tag; although, these types of updates also tend to have a big payoff. Readers frequently see mentions of kitchen upgrades in listings for a reason, these types of upgrades are selling points.
Bathroom updates – like the kitchen, consumers prefer to see a modernized bathroom. Update this room to ensure a better selling price.
Low Cost Projects